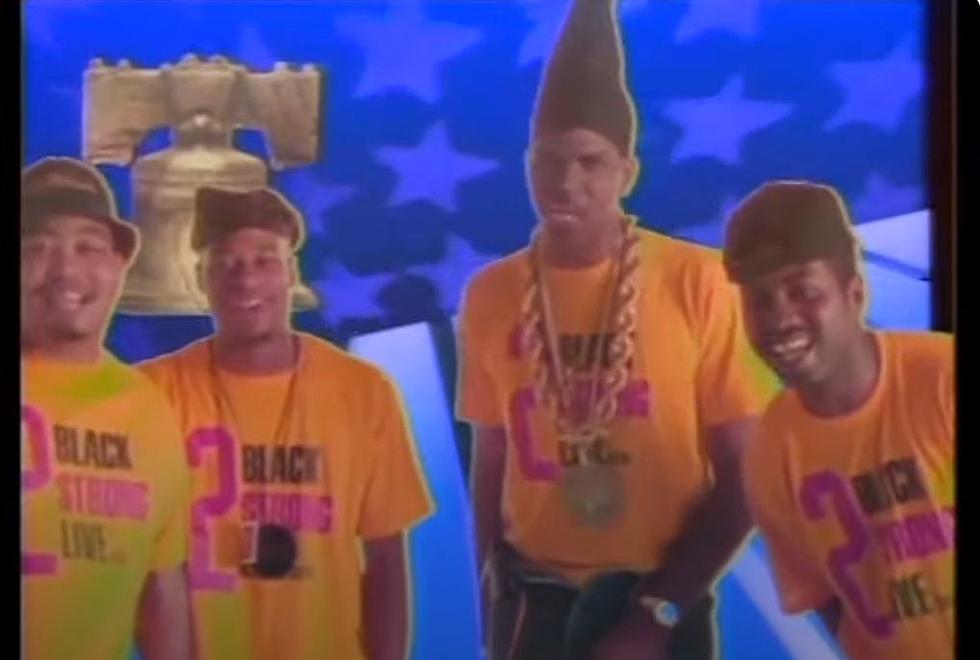 2 Live Crew Performing In Southwest Michigan Nov 9th
2LiveCrewVEVO YouTube
I know I have no business knowing anything about 2 Live Crew but my family and some of the other role models I had in life grew up in that time period. They would always bang out to music from their time stating, "this is when music was good", "what you know about this?", and "This that good music right here", and so much more as they rag on the music we listen to now.
This has put me in a unique spot in life as I have musical knowledge well before my lifetime and it amazes so many people but has also been helpful knowledge to have in the radio industry. So, when opportunities like these come up, I don't miss a beat as I start jamming out and prepare to see a group that's well before my time since they'll be in Battle Creek in November.
Vegas Strip Gentlemen's Club has been trying to make a name for themselves in the adult entertainment industry as they have been bringing in big names, having special guest performers, and having specials on drinks. Now, they are preparing to take a huge step up as they are inviting legendary talent onto their stage.
In just two weeks 2 Live Crew will be live on stage at the Vegas Strip Gentlemen's Club in Battle Creek. This is an 8-hour event as you can enjoy the entertainment, drinks, food, and the concert from the time you walk in the door until they turn on the lights and kick everybody out for the day. What better way to spend your Thursday night and start your weekend than an up close and personal concert from 2 live crew?
Tickets are affordable and already available to the public. Tickets are only $25 minutes for the night as they are only selling general admission tickets for the event. There is a processing fee on Eventbrite that is making them a few bucks more expensive but that's not the only place you can get them.
We are doing a ticket giveaway here on The Block. We are entering everyone's name into a bucket once you have liked and followed our social media, subscribed to our newsletter, and downloaded our app. We will have 10 winners as each winner will win a pair of tickets, which they will be able to pick up at will call the night of the event. The contest will run from Monday October 23rd until Sunday October 5th, use the tabs above to get started once Monday comes around.
Get ready to move something with 2 Live Crew, if you need a refresher or never heard of them than check out this video below!
The Best Illinois Concert Venues
With concerts back in full swing, we give you the best venues for seeing live music in Illinois. Any missing? Send the name of the venue and some of your pictures to ryan.mccredden@townsquaremedia.com.
Gallery Credit: Ryan McCredden
Things You Want To Bring To An Outdoor Concert
Items You Will Need For An Outdoor Concert
Gallery Credit: Jeanne Ryan