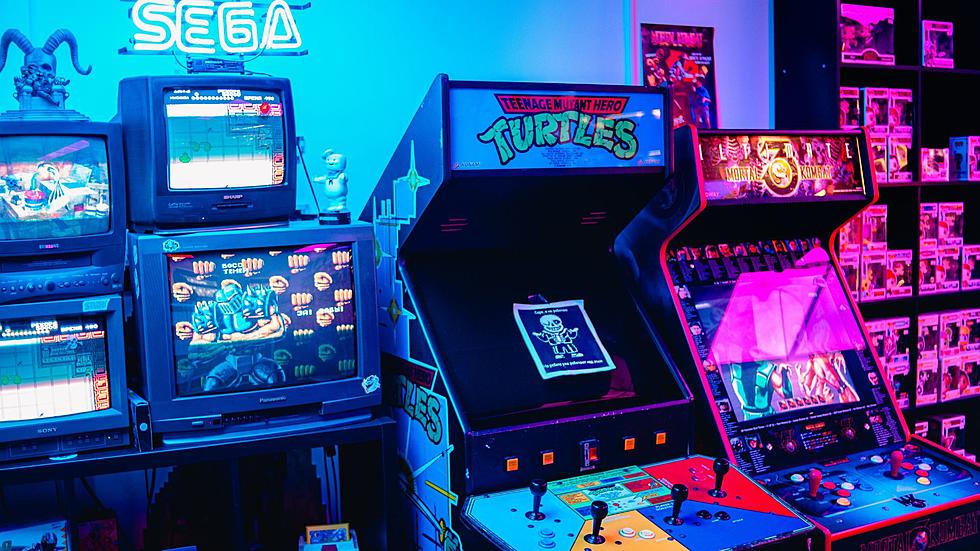 Arcade To Replace Y Bar After Crime Rates Decrease On WMU Campus
Canva
Just a few months ago, only 4 months to be exact the doors of the ever-so-popular YBar in Kalamazoo were closed. The Bar, Bistro, Club hybrid stood on the end of Campus Pointe, a strip plaza on the campus of Western Michigan University. There were many complaints about the establishment and the crowd it drew on the outside.
There were often hundreds of people inside of the YBar while there would be a few hundred more outside of the plaza as they mingled in the parking lot and the various storefronts. Often alcohol and emotions would cause tensions to rise and many nights have ended in violent altercations, which led to the end of an era. Since then, crime has slowed dramatically, is it time for something new?
In just 4 short months since closing down the crime rate has dropped not only from last year's number but there's been a significant drop since May. Last year at this time there were 48 police incidents in August alone, this year there were only 17. This April and May there were 77 and 65 police incidents respectively, so it's safe to say the environment the YBar created was not safe.
After seeing the downward trend that has presented itself in the last few months, the plaza owner is brainstorming once again on something to bring to the campus that doesn't put anyone in danger. So far, the number 1 option that's been thrown around is an arcade, which I love this idea.
The owner says he believes that alcohol is one of the main influences in the violence but believes the next patrons will have the tools to handle this problem. They believe an arcade is family-friendly, invites all ages to enjoy, and should be a great addition to campus. There is an opportunity for alcohol to be sold but at a reasonable rate with safety guards in place.
I wouldn't mind another arcade in town, so far there are two legit arcades in One Well and LFG but a third one, on campus, would be lit! I could already see the student-only game nights and such. The owner says this should make things safer and shouldn't need a police presence but isn't afraid to work with them if he needs to.
Are you a fan of an arcade replacing the YBar? If not, what would you like to see go here instead? What do you think the campus area needs to not only provide entertainment but to remain safe as well?
7 Family-Friendly Arcades in West Michigan
Looking for something to do with the family? Get out of the house and check out these 7 arcades in the West Michigan area.
World's Largest Arcade is in Illinois
This place is the largest arcade in the USA, with over 885+ games to play, and it's not like any arcade you've been to before.
Level Up - Fun Facts about Classic Arcade Games