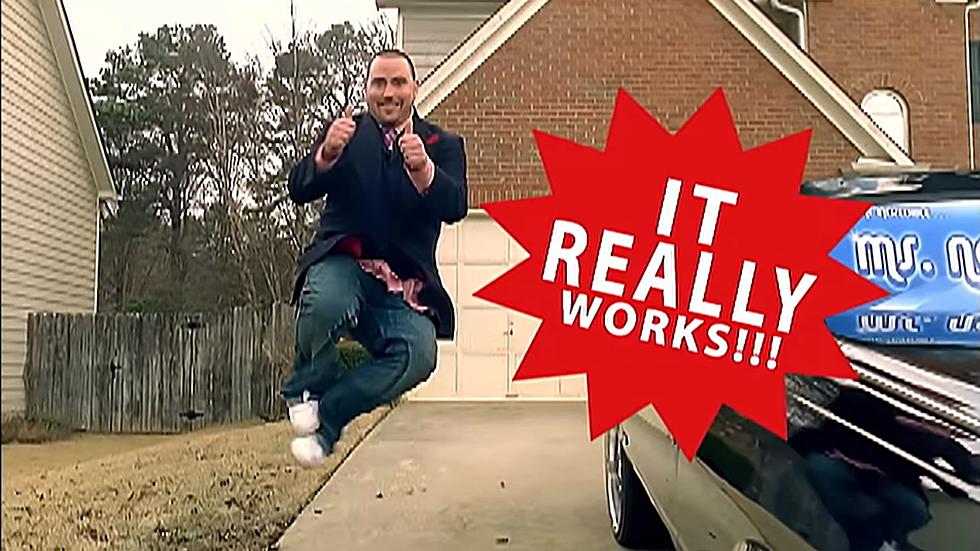 See Bubba Sparxxx Perform In Battle Creek For Free
Bubba Sparxxx YouTube
Almost 15 years ago Bubba Sparxxx made his way onto the rap scene. Putting his rhymes, ideas, and skills to the test and looking for fame within the world of entertainment. he has seen some success throughout his career but is still searching for that big breakthrough. He got his career started on youtube like many others and has since made his way to stages across the country.
Bubba is most known for his hit single Ms. New Booty which has been played at parties, gatherings, clubs, bars, gentleman's clubs, and more. It was almost considered an anthem at one point. He didn't just stop there as still produces new music and music videos to this day and does shows as well. Battle Creek will be just one of his many stops.
This isn't an uncommon occurrence for Bubba Sparxxx as many of his songs are revolving around dancing and or twerking, so a lot of his shows are in clubs and bars. Also, he hasn't quite reached the levels of stardom that he's striving for such as selling out stadiums or theatres.
Bubba Sparxxx will be in Michigan performing at Battle Creek's Vegas Strip Gentleman's Club to perform a live set. His show is Saturday, August 4th with the doors opening at 6 pm. Tickets are already for sale and going fast, but you have a chance to win free tickets when you listen to the block.
For the next two weeks(this contest started on Monday) listen in during the 3 pm hour so you can call in for your opportunity to be lucky caller number 7 that will win a pair of tickets to see Bubba Sparxxx. If you have no clue who Bubba Sparxxx is, check out this video below.
28 Funny Michigan Strip Club Reviews to Make You Laugh
The review sections on Google can often provide great entertainment depending on the topic. Check out these 28 funny reviews of strip clubs in Michigan.
Indiana House Comes with its Own Basement Strip Club!
This 5,000 square foot home is for
sale in Indianapolis
. It has a nice, serene setting, with a gorgeous upstairs! The basement, however, has the internet talking. This house would definitely make you the life of the party.