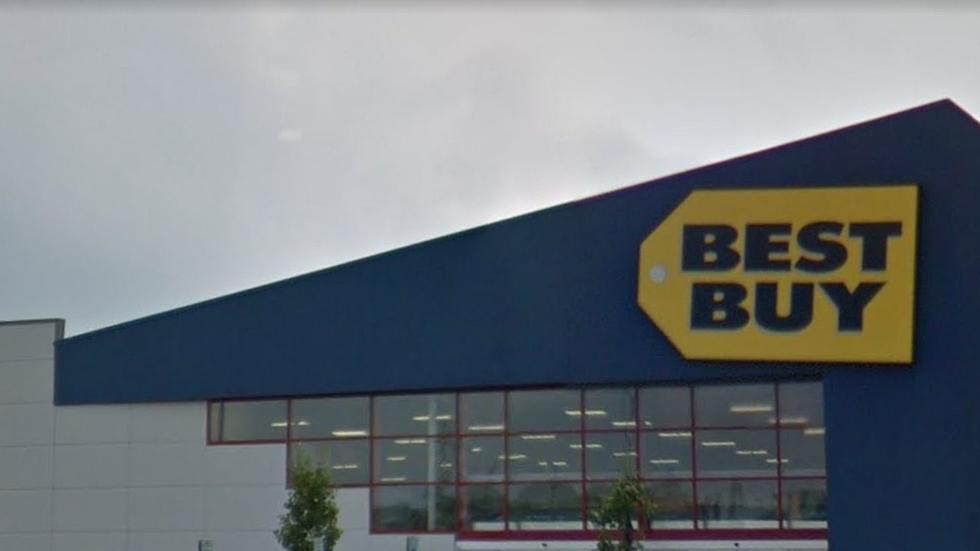 Best Buy Closing Around Michigan, Is Southwest Michigan Next?
Google Streetview
With Best Buy closing stores nationwide, heavy electronics users and lovers are starting to worry. Ordering things through online shopping can be convenient sometimes but electronics are one of those things you want to be able to have in your hands right away.
I can say from experience that paying hundreds of dollars and receiving a broken or unusable piece of equipment really sucks. Best Buy has widely been known to be the go-to place for electronics for many years, making the trademarked blue and yellow logo/color scheme iconic. Are the Best Buy locations in danger of being the next stores to close?
Best Buy will continue to close stores throughout the country as part of its lease review process. This process has them closing an average of 15-20 larger format stores each year and many smaller format stores as well. They already have plans to close stores through the beginning of 2025, so this is an ongoing problem.
They plan to open 10+ outlet stores, introduce at least eight experimental store remodels, and remodel 2 of their medium-format stores. They also have opened 4 new stores since 2020 so they aren't trying to slow down either.
After some closures on the east side of the state, Southwest Michigan Best Buy locations could be in trouble as well. After the most recent closures in 2022, Best Buy has 925 locations up and running within the country, so they are now somewhere closer to 900 in total. All you have to do is shop at your local Best Buy if you want to keep it from closing.
Best Buy isn't the only company closing lots of stores, check out these others below.
A List of 15 Big Retail Chains That Will Close Stores in '23
While consumers move more and more to online shopping, just like my wife, the landscape of stores is changing too.
Investing.com
put out a list of major retailers that are cutting many of their traditional stores loose and taking on a smaller footprint.
37 Bed Bath & Beyond Stores Closing By The End of February 2022
According to CNN.com, 37 more stores were just added to the list of Bed Bath & Beyond locations that are closing. Below are the stores that have already started liquidating and will be closed by the end of February 2022.
Aspiring Brewer? Closed West Michigan Brewery is Now Up For Sale
Home is where the hops are. This former West Michigan brewery is for sale and could be your next home.