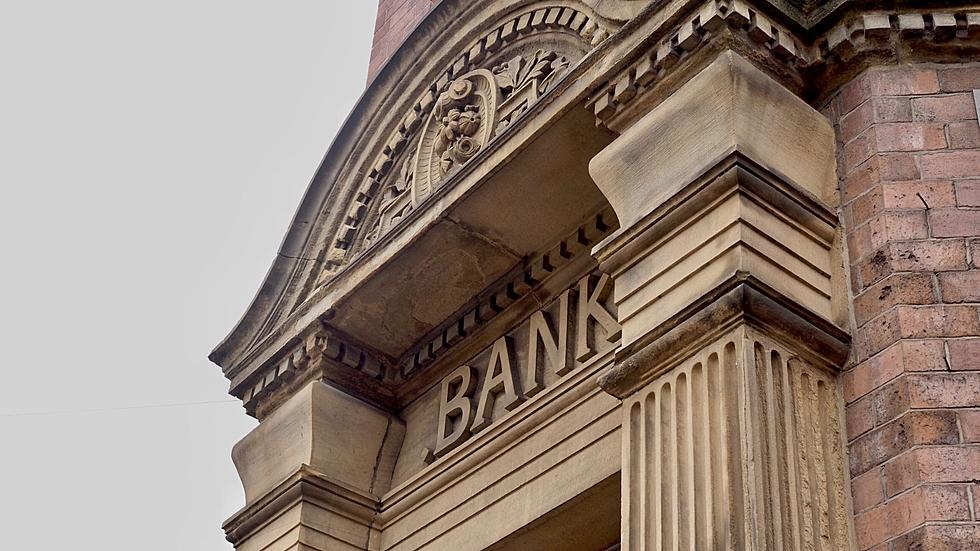 Big Time Bank In Battle Creek Is Closing
Canva
I didn't think I'd ever see the day where a bank/ credit union would be closing its doors instead of opening up a new branch. It seems like every time you turn around that old building or empty lot in your neighborhood or town that you always drive by is being turned into something. Most of the time it's another branch office for one of the many banks or credit unions we have in town.
There are an endless list of credit unions and banks that occupy Southwest Michigan, meaning they are all competing for our business and to be the lucky ones that we all choose to hold our accounts. Consumers Credit Union, Old National Bank, PNC, Fifth Third, Kalsee Credit Union and countless others are posted up on almost every street corner, but one bank is losing a location in Battle Creek soon.
The world has looked very different since the Covid-19 Pandemic and one of the most common things since the world has reopened is businesses closing down for good. This is happening all over the country, but it hits different once businesses in your local community are affected. Battle Creek has seen many closures since Covid and another one is coming in the next few months.
Huntington Bank has announced that they will be closing more than two dozen stores in the Midwest and of course, Michigan is on the list. There will be 9 different Huntington Bank branch locations that will shut down operations by early 2024. One of those locations is in Battle Creek and that's the only one in Southwest Michigan that's affected.
The Huntington Bank office located at 1 Bedford Road N. in Battle Creek will be closing in early 2024. They didn't give any real reason as to why they would be shutting the location down, but they did say:
Huntington regularly reviews our distribution network and makes adjustments and improvements to ensure our mix of branches, ATMs, and online and mobile banking continue to meet our customers' evolving needs
So, if you use this location you will need to make arrangements to use another location in town, remove any safety deposit boxes and money to another location, or you may simply choose to leave Huntington all together and go with another bank. These are all great options, but you only have a couple of months to make your decision.
Michigan's Biggest Bank Robbery
LOOK INSIDE: Abandoned Bank in East St. Louis
Gallery Credit: Samantha Barnes
Spend The Night Inside This Historic Texas Bank
The Bartlett National Bank is described as a one of a kind stay in the most photographed town in Texas.
Gallery Credit: AirBnB