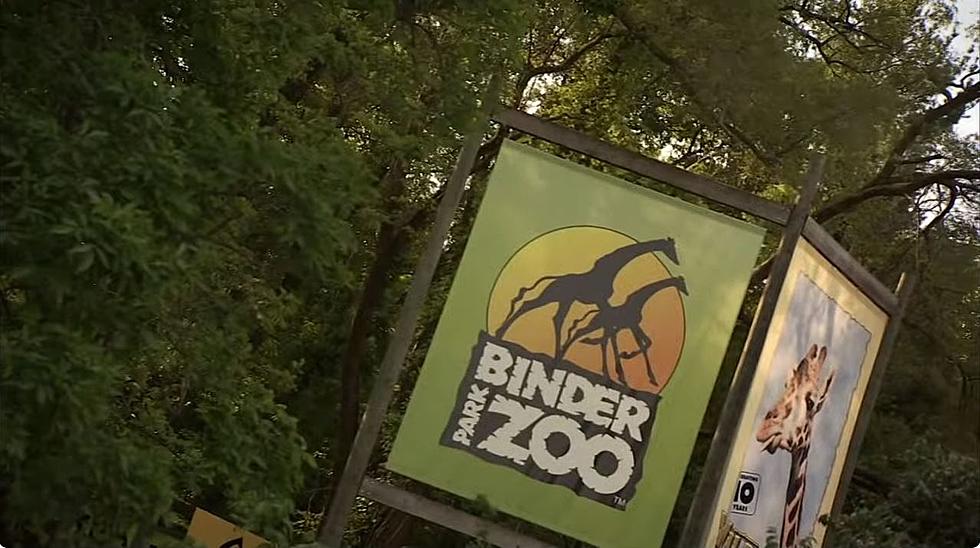 Binder Park Zoo To Hosts Fall Theme Nights In October
Pure Michigan YouTube
I spent many years going to the Binder Park Zoo on field trips with multiple organizations and sure it would be repetitive, but it was an enjoyable experience that I would look forward to every year. There are tons of unique animals, restaurants, attractions, and games to keep one occupied, but they are deciding to take it up a notch.
In Michigan, there is definitely a "Zoo Season" because the weather doesn't allow for residents to attend year-round. This means that zoos in the state must find ways to generate revenue and take care of animals in the winter months. Some zoos, like the Detroit Zoo, have chosen to do Christmas light shows, while others have adopted more spring and fall activities, including Binder Park Zoo.
This year the month of October will be unlike any other October at Binder Park Zoo as they will be hosting a series of themed events during the entire month. Binder Park Zoo in Battle Creek is open daily from 10 am to 4 pm. The themed dates will take place on the weekends and are events for everyone.
The first theme will be kids' weekend with superheroes and princesses along with face paint and lawn games will be scattered around the zoo from Noon to 2 pm on both October 7th and 8th. The following week will be falling fest weekend which will include live music, animal encounters, cider, donuts, and more to embrace the fall weather.
The next week is all about the state of Michigan and college football as they will be hosting a Tailgate at the Zoo as the Michigan State Spartans will host the Michigan Wolverines as they battle for the Paul Bunyan Trophy. They will have cornhole, football streaming, and more activities while also seeing if the snow leopard can correctly pick the game's winner.
Lastly, to end the month in the best way possible and bring in the Holiday they will have their final themed weekend as Halloween Weekend. Of course, costumes are encouraged but they'll also be doing face painting again along with mini pumpkin paintings and more on October 28th and 29th.
As you are looking for ways to enjoy your fall with friends, family, spouses, and other loved ones, is a trip to the zoo planned? Don't forget that adult admission to Binder Park Zoo is $16.75 while children are free. I don't know about you but that Tailgate at the Zoo sounds like a great time. Binder Park Zoo found a way to make the zoo more enjoyable in one of the best times of the year.
Don't know much about Binder Park Zoo? Well, watch this YouTube video from Pure Michigan to find out everything you need to know.
Check out the Downtown Kalamazoo Zoo Animals After Their Recent Facelift
A few animal statues in the Downtown Kalamazoo area recently got a fresh coat of paint with a creative twist. What an upgrade
Gallery Credit: Downtown Kalamazoo Shops Facebook Page