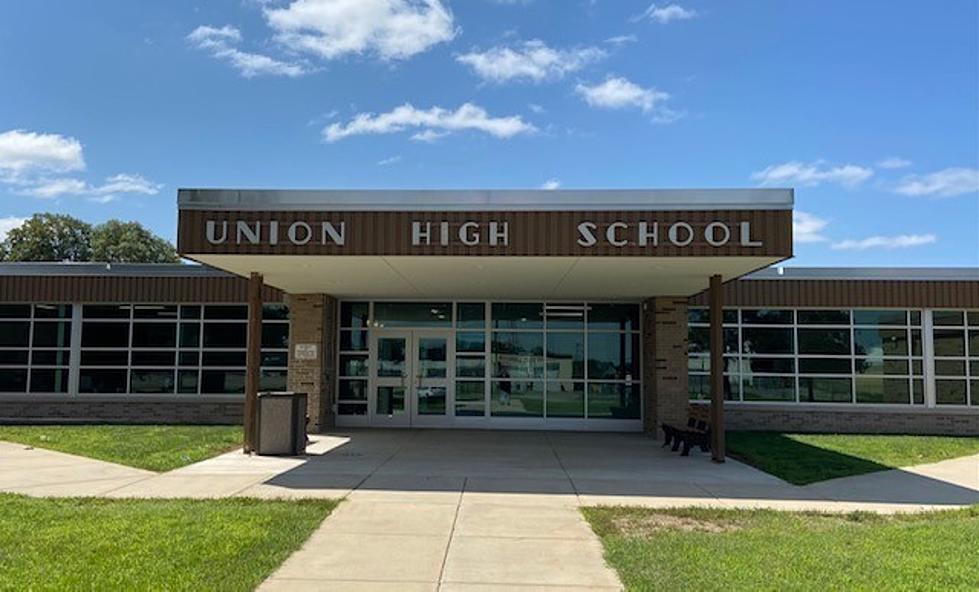 What Will Dowagiac High School Change It's Logo & Mascot To?
Dowagiac Union High School Facebook
It's no secret that over the last 10-15 years if not longer there has been a serious push from many native groups and indigenous people to have their land and culture handled appropriately. One of the biggest problems has been the use of their image for many schools or even professional sports teams to use as logos and mascots. This has been a sore subject for a long time but has seen things work in the native people's favor.
If you ask me, it should be in their favor considering we are on their land that we took from them. We have seen the Cleveland Guardians of the MLB and the Washington Commanders of the NFL change their nicknames per requests from many indigenous people. This isn't anything that new to Michigan as there is tons of native land here, but also to Southwest Michigan as Paw Paw went through the process a few years ago.
Dowagiac Union High School is the next high school in Michigan that is on the hot seat for their long-standing choice logo and mascot choices. They currently are and have been the Chieftains since 1928 and their logo is a D with feathers hanging from it while their football helmets and other sports gear use the arrowhead with a large D on the inside.
The Tribal Council of the Pokagon Band of Potawatomi Indians of Michigan and Indiana announced that they sent a letter to Dowagiac schools back in August requesting that they change their mascot and logo. Well, yesterday on Indigenous People's Day when the council announced they sent the letter Dowagiac responded by saying they don't plan on changing their logo or mascot.
So now, just like all the other times they have brought these concerns forward they must enter legal battles and go back and forth with the school to try and find a solution. Their main point other than it being offensive is that is has a detrimental effect on Native American youth and keeps them from building a meaningful and accurate relationships within the community.
Even they are to eventually change their logo and mascot what should the new one be? Something that still fits the orange and black theme, or should it be something totally off the wall? Like they kind of have the opportunity to pull off something wild like Grizzlies, Mammoth, or Kodiaks or keeping it simple and doing something like Bengals, Tigers, or even Orioles.
10 Most Common High School Mascots in Michigan
You ever wonder what the most common high school mascots in Michigan are? We did the research and figured it out for you. Here are the Top 10.
Gallery Credit: jrwitl
The Worst School Team Names and Mascots We Could Find
There are good school names and mascots and then there are....these ones.
Gallery Credit: Gallery Credit: Tommy O/Townsquare Media
Ten Most Unusual Michigan High School Mascots
Michigan High Schools that have chosen very strange mascots for their school's sports teams
Gallery Credit: jojogirard