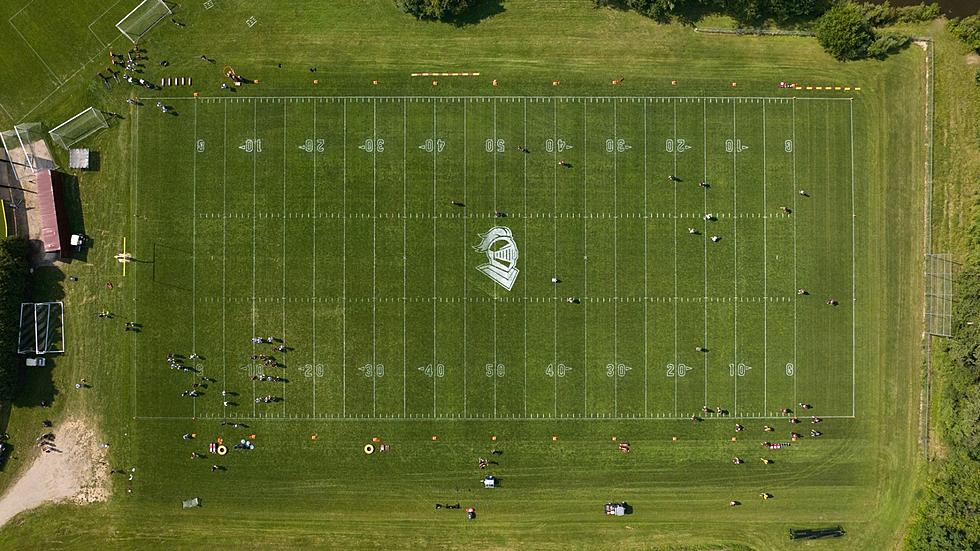 First-Time Football At Michigan's Calvin University
Calvin University Facebook
Calvin University is a small Liberal Arts College located in Grand Rapids, Michigan that is a part of the oldest college athletics conference in the country. Calvin participates athletically in the Michigan Intercollegiate Athletic Association(MIAA), but unlike everyone else, they didn't have one of the biggest sports in America.
Calvin is one of the country's premier athletic institutions, has won 11 national titles, reached 54 final fours, and managed to be the runner-up 27 times, so success is expected. They have dominated sports like volleyball, men's soccer, and others, but now they are ready for a new challenge in the sports world.
For years one of the biggest money makers, recruiting strategies, and successful programs at colleges across the United States of America has been football. For various reasons, Calvin University was one of the very schools that didn't have a football team. As of August 19th, 2023, that is no longer the case as Calvin University held its first official football practice.
This year they will be focusing on building the program as they continue to be in the transfer portal, recruiting trails, weight room, film lab, practice field, and more. The Knights of Calvin University will compete in some scrimmages and junior varsity contests during the fall of 2023, opening up Varsity competition in 2024.
The only other exciting thing about this is the jersey combination ideas. We do know that they have chrome maroon helmets already but they could go with a number of helmet and jersey ideas. They could go base white, maroon, black, white, or gold while also using all of those colors as accent colors as well.
We have no clue what to expect from the Knights as this will be the first time they are ever playing football but there will be some exciting jerseys, helmets, gameplay, memories, and so much more that will be displayed as Calvin University makes history over the next two years.
Calvin University: Sights From First Official Football Practice
Photos taken during the first official football practice for the Calvin University Knights of the MIAA