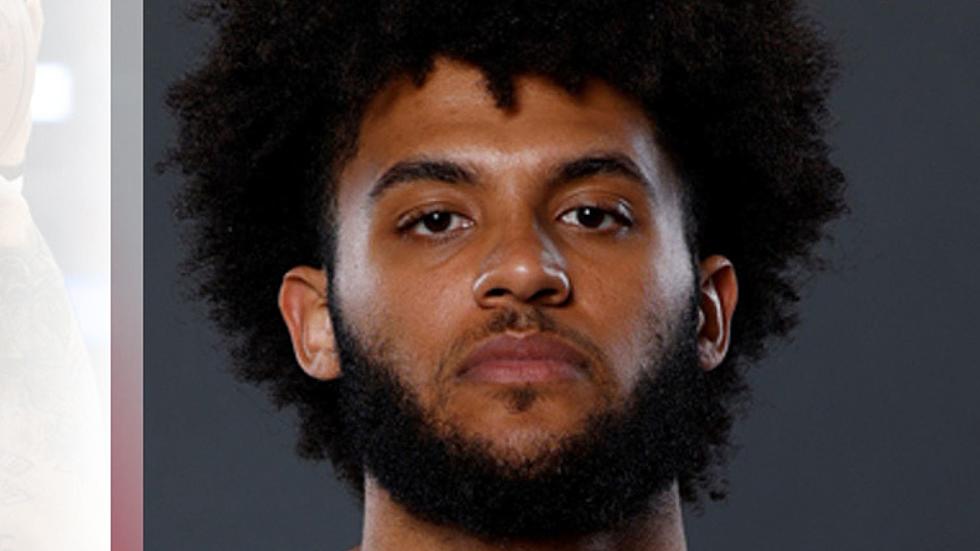 NBA's Isaiah Livers Signing Autographs In Battle Creek
Seelye Kia of Battle Creek Facebook
Isaiah Livers spent the young years of his life running around Kalamazoo and Battle Creek dominating the rest of his peers in all kinds of sports. He clearly towered over the rest of the players as he ran, dunked, pitched, and excelled in every way possible, it was clear that he was going to be something special.
He would go on to win Michigan's Mr. Basketball award in 2017 during his senior year of high school before committing to play basketball for Coach John Belien and the Michigan Wolverines. During his college career, he would shoot above 38% from 3 and make multiple final four appearances before being drafted by the Detroit Pistons. Livers will be in Battle Creek Saturday, June 10th.
Isaiah Livers is set to be at Seelye Kia of Battle Creek on Saturday, June 10th from 1 pm to 3 pm. Seelye Kia is located at 791 Dickman Rd which is also known as the Magnificient Motor Mile. Livers is in attendance to meet all of the Southwest Michigan Pistons fans.
On top of the meet and greet opportunities, he will be taking pictures, sharing stories, and signing basketballs, memorabilia, pictures, etc while in the Cereal City. Take friends, family, loved ones, or anyone else along to have the opportunity to casually hang out with one of the area's best athletes.
Michigan State Alumni Who Own Professional Sports Franchises
MSU is one of the universities with the most alumni who own franchises among the four major professional sports leagues in North America.
The Worst Tattoos on Professional Athletes
Some tattoos are more regrettable than others.