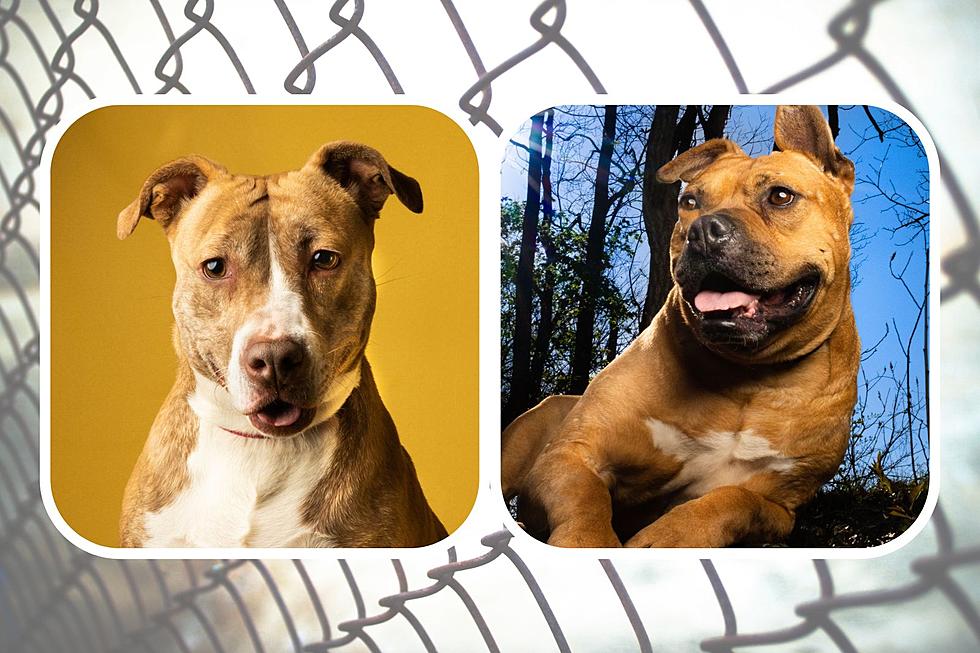 5 Dogs That Have Been at the SPCA of SW Michigan For Over a Year
Via/ Canva, Via/ SPCA of SW Michigan
It's heartbreaking to see the number of animals that are currently awaiting their forever homes while sitting in the local shelter.
Across the country, shelters have been dealing with the issue of overcrowding for a while, especially since the pandemic. Michigan is no exception. It could be for a number of reasons. Financial strain, people losing their homes, and more all contribute to animals being turned over to shelters.
And, with staffing shortages, shelters are doing their best to help these animals find their new homes. But, it's not easy.
In prior years, the average length of stay for an animal in a shelter was about 14 days, a number that has doubled recently according to an article from wlns.com.
However, the SPCA of SW Michigan, a no-kill shelter, currently has at least 5 dogs that have been there for 1-3 years. Something I hope we can change today:
5 Dogs That Have Been at the SPCA of SW Michigan for 1 to 3 Years
These dogs are kind, caring, and cuddly. And, yet, they've been unable to find a home for years. Let's change that today.
These dogs do need to be in the right homes which may be why it's taken so long to get them adopted. But, I know in my heart those homes are out there. So, even if it's not you, please share this with anyone who might be looking for a new companion in their life.
12 Southwest Michigan Yards You Can Rent For Your Dog
20 Michigan-Themed Pet Names That Don't Suck
Looking for a Michigan-themed pet name that you're not going to hate? Check these out.