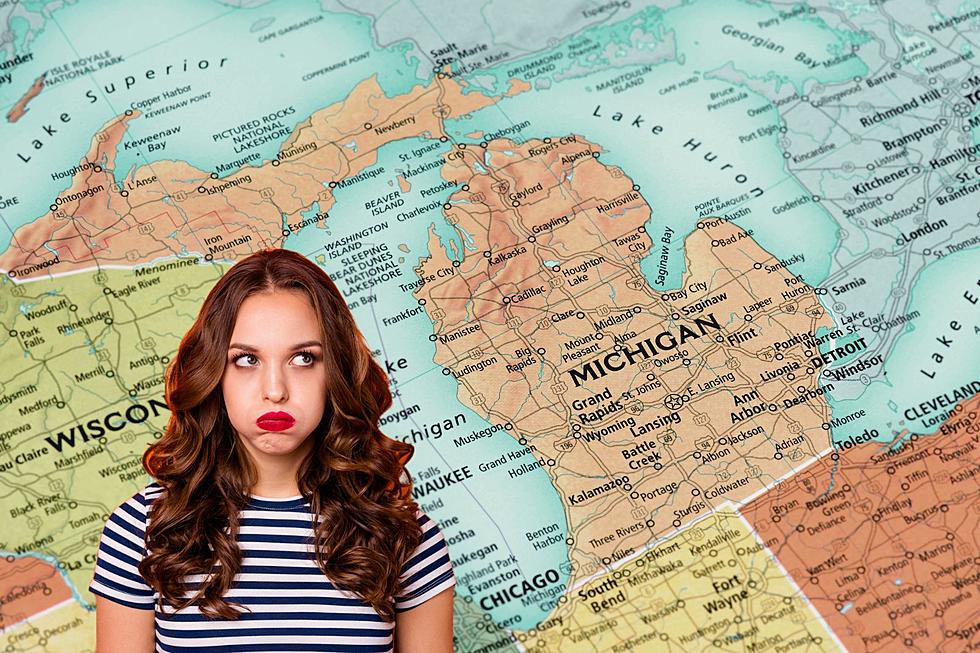 20 Words Only True Michiganders Can Pronounce Correctly
Via/ Getty, Via/ Canva
I moved to Michigan about three years ago. One thing I learned very quickly...the tactic of "sounding it out" to try and figure out how local town names were pronounced was not going to do me any good.
I've been doing my best but, I'm still learning that there are town names and beyond that only true Michiganders can pronounce correctly. Will you pass the test? Take a look:
20 Words Only Michiganders Can Pronounce Correctly
These words may look odd to first-time visitors of the mitten state but, only true Michiganders can pronounce them correctly.
How'd you do? That Bois Blanc Island still throws me off. I guess I've yet to blossom into a true Michigander.
Read More: At What Point Can Someone Be Considered an Official Michigander?
Don't worry, though. If you still struggle with pronouncing town names when you move to Michigan, I promise you, there will be a Michigander nearby that will happily correct you (usually with a chuckle).
By the way, I don't care what anyone says. It's Meijer. Not MeijerS.
See more hard-to-pronounce town and street names from freep.com and reinhartrealtors.com.
Here's Michigan's Summer Described in 4 Words or Less by Actual Michiganders
Thanks to a tweet from Governor Gretchen Whitmer, a number of Michiganders decided to participate in the trend of describing Michigan's summer in a few short words.
Here Are 10 Michigan Celebrities I'd Rather See Host Wheel of Fortune
No offense, Ryan Seacrest. But, these celebs, all from Michigan, would also make a great Wheel of Fortune host.