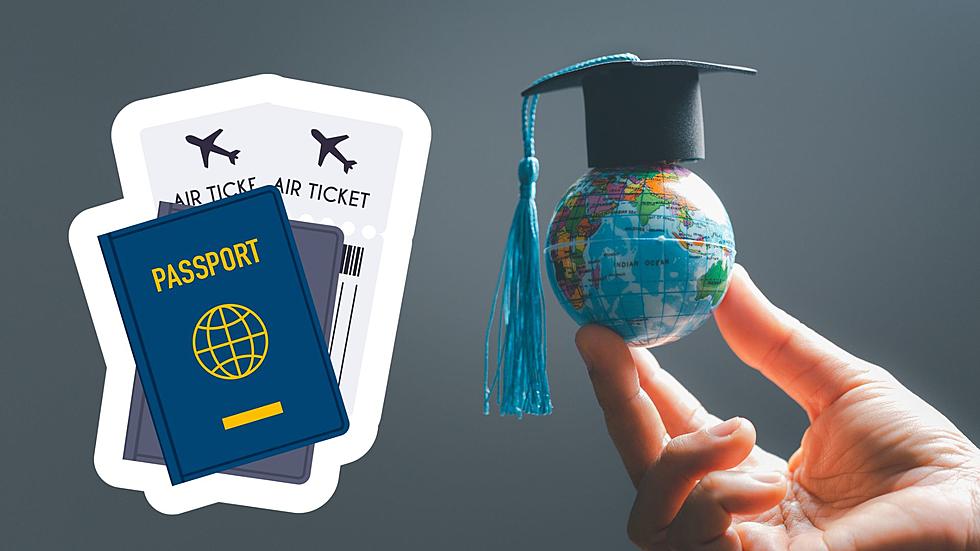 Kalamazoo College Has One Of Nation's Best Study Abroad Programs
Canva
Kalamazoo College is one of the many small liberal arts colleges that has gotten a jump in enrollment over the last few years as they continue to add athletic, academic, and other opportunities for their students. It's hard being a smaller, liberal arts, division III college who has to compete with not only schools your size but NAIA, Division I and II, and Junior and Community Colleges as well.
Kalamazoo College does have some advantages compared to some of the other liberal arts colleges in the state as there are a number of things that benefit them that aren't at the others. For example, the city of Kalamazoo is much larger than many of the other cities that these schools exist in Michigan, but they have also included amazing programs such as study abroad.
Many schools across the country offer study abroad programs, as they send their students to another country in conjunction with some colleges and universities to help them experience living and learning in another country. Some institutions have been able to strike deals with multiple colleges and universities in many countries providing their students with a multitude of options. One of the top colleges in the country when it comes to studying abroad is Kalamazoo College.
They have been able to grow their program to an astronomical size as they have over 50 study abroad programs around the world. Some of those options include but are not limited to Greece, Italy, Thailand, Japan, and New Zealand. Obviously, they have many more options on their list as well, but this is good enough to be ranked the 20th best college in the United States for studying abroad.
These opportunities are open to every student who wants to participate, and they have even found a way to provide additional benefits and scholarships to students who made need them to make their study abroad dreams come true. The two most used resources are the program cost estimator and FEA Rainbow Scholarship, which gives eligible students up to $5,000 for the entire academic year and helps them budget for the expenses.
7 Celebrities Who Attended Kalamazoo College
Gallery Credit: Brad Carpenter
Where is the Best Community College in Michigan?
According to WalletHub, these are the best community colleges in Michigan based on affordability, education outcomes and career outcomes.
Gallery Credit: Jacob Harrison
5 Michigan Colleges That Offer Free Tuition
Not everyone can afford to just jet off to college. Luckily, several colleges in the state have free tuition options.
Gallery Credit: Google Maps