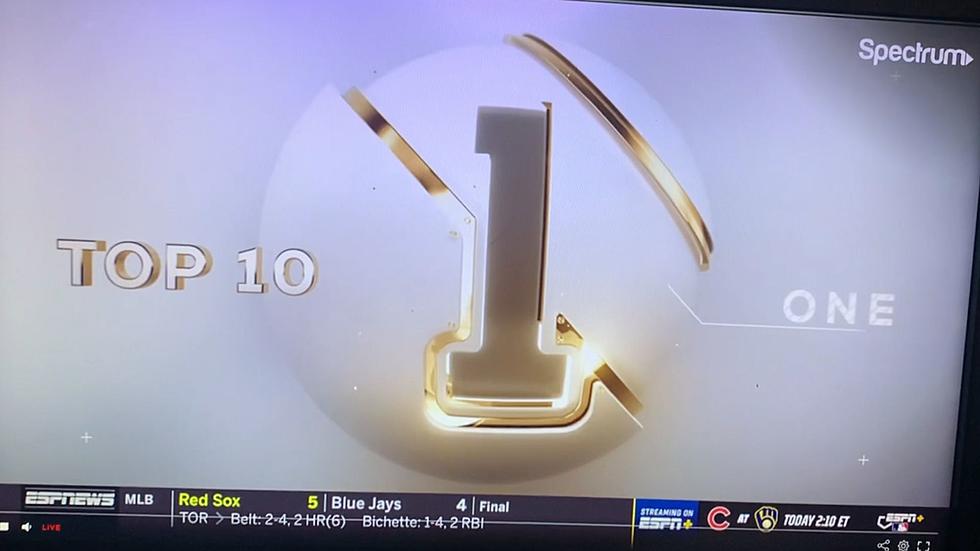 Kalamazoo Growlers On Wrong End Of SC Top 10 Play
DaJzon Hughes
The Kalamazoo Growlers are no strangers to the big screens, SportsCenter, or ESPN as they have had multiple appearances on the worldwide leader in sports networks. Child coaching prodigy "Coach Drake" got the Growlers some screen time as his wild antics were highlighted.
They've also been featured for their jersey choices, a "food fight" inspired game, to be congratulated, and lastly a handful of their games are broadcasted on ESPN+. They did something for the first time Sunday night/Monday morning, they were featured on SportsCenter's Top 10 plays, just not in the way that most Growlers fans would be hoping for.
I would love to say that the Kalamazoo Growlers were able to make the SportsCenter Top 10 plays list in a positive light but that time hasn't come yet. To add some salt to this wound, the play was the number 1 play of the day. They would go on to win the game but not before they were on the wrong end of this play.
As you can see in the video above, the Growlers were taking on the Kenosha Kingfish batter and smoked a pitch to deep right field, it didn't have enough to be a homerun but at least a double if not a triple. That's when the whole thing is spoiled and the top play is made.
The Kenosha outfielder sprung into action, tracking down the ball, and taking off to make the diving catch. As he hits the ground and comes back up with the ball in his hands everybody in attendance could do nothing but acknowledge the acrobatic catch that was just made. This would be enough to be the number 1 play on SportsCenter that night placing the Growlers on the wrong side of history.
The Most Expensive Detroit Tiger Baseball Cards: Ty Cobb