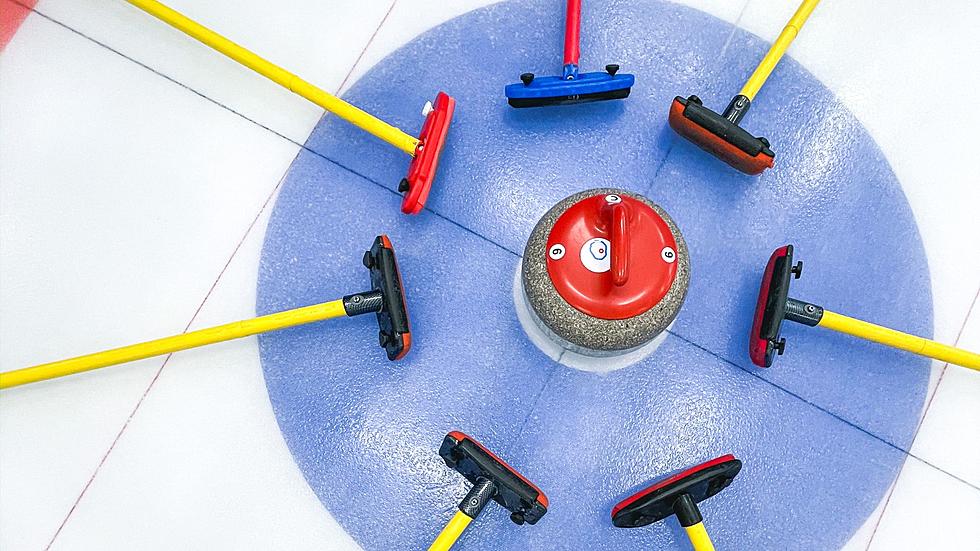 Kalamazoo Hosting the Curling Nationals For The 4th Time
Canva
Curling maybe isn't one of the first Olympic sports that comes to the mind of most Americans when asked about the Olympics, but as the sport continues to gain traction across the country, Kalamazoo can say it was on board before the surge. Kalamazoo has become a curling hotbed since the induction of the Kalamazoo Curling Club (KCC) in 2008.
Since the Curling Club's induction, Kalamazoo has hosted three Curling National Championship tournaments. The first time they hosted was 2010, just two years after the club was inducted in 2008, then again in 2015, before the most recent time in 2019. This year, KCC and the Wings Event Center will host their 4th national championship this week.
This year's tournament will take place February 28th through March 5th and will be at Wings Event Center starting with pool play until official tournament play begins on Saturday, March 4th. The former format had men and women separated which is still the case, but this year's tournament will be under the newer format, mixed doubles.
The tournament begins with pool play as there will be 16 mixed doubles teams split into two pools where they will compete against the 7 other teams in their pool in a round-robin type format. This is to determine seeding for the playoffs where only the 6 best teams will move on.
The 6 best teams will have a chance to compete against one another for the opportunity to represent the United States at the 2023 World Curling Mixed Doubles Championship in Korea in April.
Returning champions who won in Kalamazoo, John Shuster, Matt Hamilton, Chris Plys, Vicky Persinger, and Sarah Anderson are looking to repeat their success from the past and win another championship in the Zoo.
All the matches will be displayed on the USA Curling YouTube Channel and one game per draw will be a featured game which will have commentary from 2018 Gold Medalist Tyler George.
Can You Believe Michigan Loves Curling So Much It Has 9 Clubs?
Curling Clubs from all around Michigan