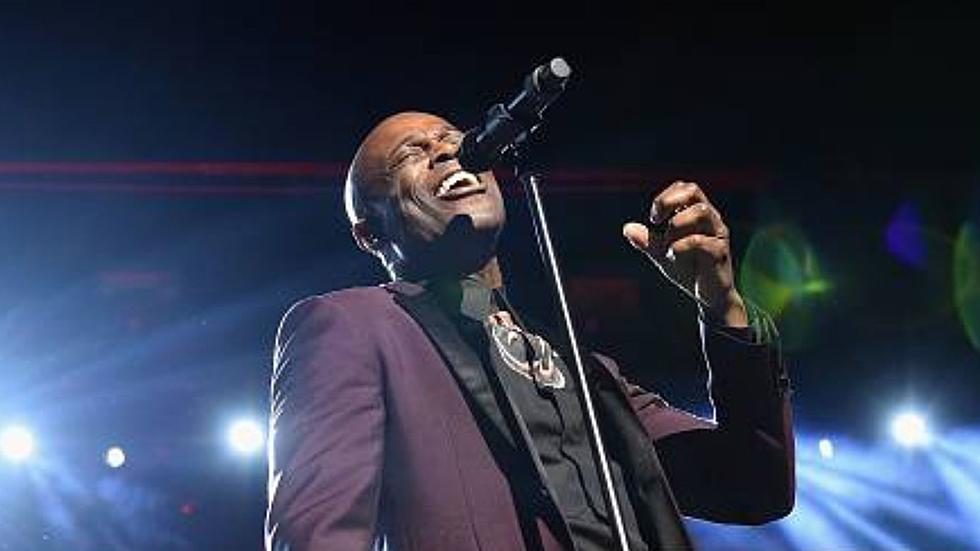 Kem Is Going To Be In "Downtown" Battle Creek Oct 27
Mike Coppola Getty Images
We have been lucky enough to hear some of Kem's best tunes every day since the 90s but there's nothing like seeing an artist in concert. Being able to watch that artist in their happy place, performing with their hottest singles, dripping in sweat, and the true vocals are second to none when it comes to music experiences.
Kalamazoo and Battle Creek have always found a way to bring some of the biggest names in the industry to perform on our hometown stages. We have seen the likes of Prince, Madonna, Dolly Parton, Wiz Khalifa and so many more grace stages in Southwest Michigan with their presence. This time Battle Creek is getting another superstar on stage.
On Friday October 27th Kem will be making an appearance on stage at W.K Kellogg Auditorium in Battle Creek at 8:30pm. There are general admission and Meet and Greet VIP tickets available for purchase, where all proceeds will be collected to benefit scholarships, programs, services for the Battle Creek and Kalamazoo communities through The Links Incorporated.
Tickets can be found now at kzoolinks.ludus.com ranging from $75 all the way to $300. The VIP seats are labeled as the blue and red premium seats which are $300 and $250 respectively but each come with a swag bag and VIP access to a preshow reception. The website does not specify which tickets are the meet and greet tickets for VIP but those are available as well.
You ain't gotta lie to me but I know that this Kem concert is going to be LIT. Nobody quite does it like Kem but when Love Calls, You're on My Mind, but Tonight, Its You, I want to Share My Life with because I can't stop Loving You! okay enough word play with Kem songs, go grab tickets if you want them!
Artists Who Canceled Their Concert Tours
Even stars like Adele, Justin Bieber, Kanye West and Britney Spears have had to cancel tour dates. Below, check out 25 artists who canceled their concert tours due to injuries, illness, tragic circumstances and other surprising reasons.
Gallery Credit: Erica Russell