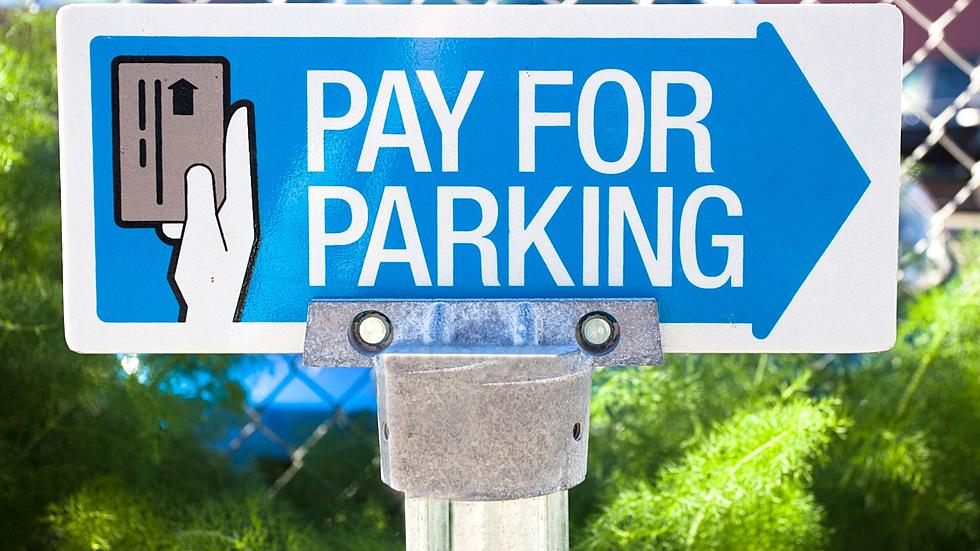 Michigan Beach Parking Fees & Alternatives
Canva
During the summer traveling to the beach or spending time out on a boat in the lake is one of the best ways to cool down. Living in Michigan we are surrounded by the 5 great lakes and then many others are scattered throughout the state, meaning there is plenty of beaches to visit. The worst part about going to the beach is always finding parking.
Now, in Michigan parking has multiple factors that help someone decide where they are going to park. From proximity to their location, how many people are with them, what time of the day it is, what kind of parking spot it is, and more. One of the most influential factors is the decision on where to park, especially at the beach.
There are basically there different levels of parking cost when dealing with Michigan beaches, most of them do cost to park on the beachfront but there are some ways to make the cost more worth it. Some people find ways to parking without paying a dime but it does cost them in other areas, while others know the smart route to park close at a cheap price.
Let's start with the easiest of them all, purchasing a State Recreation Passport for your vehicle. This is something you can buy at any time from a state park upon a visit or you may update or purchase a passport when registering your car for tags and registration every year. This is a base price of $13 per vehicle or $26 for two years, prices do vary based on the type of vehicle.
Now, there is the option that many choose to take for the convenience of parking literally on the beach. Most beach fronts charge for those who want to park in the limited parking spaces they have available, they can be pretty expensive though. Most of them range somewhere between $5-$15, but occasionally you will run into a popular beach that likes to charge upwards of $20 to maximize their profits.
Lastly, forget about parking right next to the beach, forget about purchasing a recreation passport, and remember that your legs work just fine(that's if you are not handicapped or impaired). The best parking plan you can have when visiting the beach is to put on your street/parallel parking gear. Parking on the street is free as long as you can parallel park a vehicle and don't park in front of a fire hydrant or other no-parking signs.
There are a plethora of options to choose from when parking at the beach, some cost money while others involve lots of walking. Either way, you have to pay with something so just think about what is worth paying.
6 Worst Things to Do at the Beach
A couple of weeks ago we asked our listeners "What's the worst thing people do at the beach that ruins the fun for everyone?" Here are 6 of the biggest beach pet peeves.
Bring Your Pet And Enjoy These 20 Pet Friendly Michigan Beaches
There is no need to leave your pet behind. Check out these 20 pet-friendly beaches in Michigan all summer long.
10 Of The Worst Kinds Of People At A Michigan Beach
With all the upcoming holidays and travel, you have probably seen your fair share of annoying people at the beach. Here are the ten worst kinds of people at a Michigan beach.