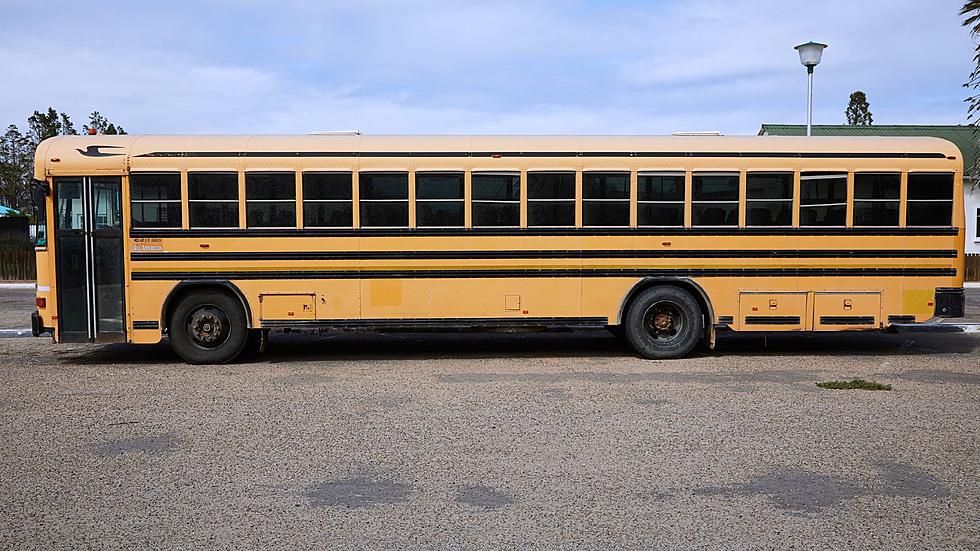 Michigan Middle Schooler Saves A Bus Full Of Students
Canva
Anytime a child is out of their parent's eyesight they are worried about their safety and well-being, especially while on the bus or at school. Students who ride the school bus spend approximately 9 hours a day at school and on the bus, leaving a lot of time for something to happen.
Earlier this week, something did happen, and thanks to the quick thinking of one young man in the Metro Detroit area, the lives of not only the bus driver but countless students were saved. Bus drivers have a very important and sometimes demanding job and they'll always be appreciated, but nothing beats having a kind heart and bravery.
A bus driver was traveling their normal route taking students home from Carter Middle School in Warren, Michigan when disaster struck and the driver lost consciousness. The driver mentioned being lightheaded before losing consciousness, leaving the wheel of the bus unattended.
That's when, Dillion Reeves, a 7th grader at Carter sprung into action and literally saved the day. He sprinted to the front of the bus and hopped into the seat without second-guessing, as he brought the bus to a stop safely on Masonic Boulevard right around Bunert Road.
Police and fire department officers arrived on the scene quickly to provide aid and assist the students in being loaded on another bus to safely arrive home. Reeves will be remembered in Warren for a long time for his bravery.
When asked about the incident, City Councilman Lafferty said:
"The City of Warren is very proud of our 7th-grade hero Dillon Reeves. This young man jumped into action when his school bus driver experienced a medical emergency, bringing the bus to a stop and avoiding what could have been a very tragic accident. We are very proud of you for your heroic actions!"
and superintendent Robert Livernois said:
"The actions of the student who helped stop the bus made all the difference today, and I could not be prouder of his efforts,"
Vintage School Buses
Check Out this School Bus Turned Tiny Home for Sale
This Fort Collins school bus that's been transformed into a tiny home is one-of-a-kind.