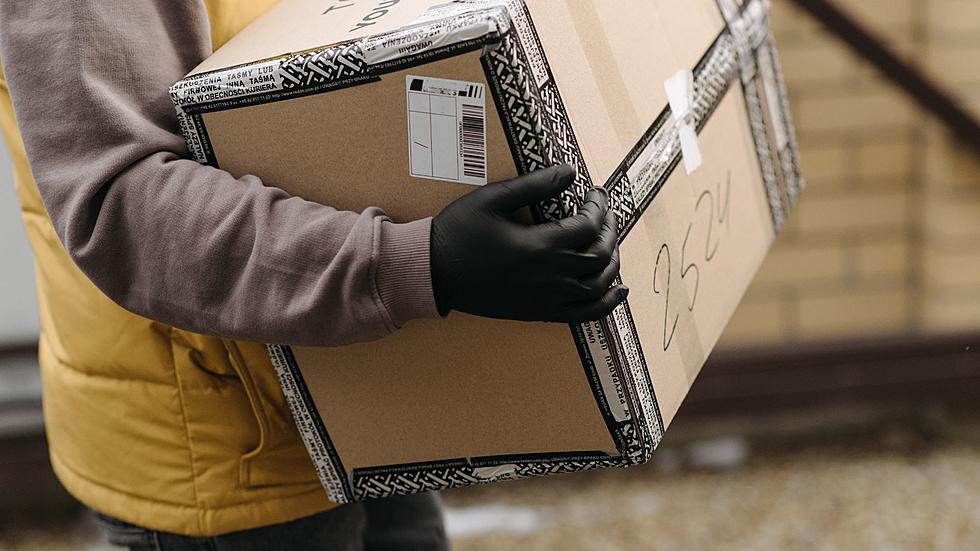 Michigan Residents May Begin to See Package Delivery Delays
Canva
The convenience of shopping online, pressing checkout, and waiting for the said item to be delivered to one's doorstep is second to none. It's so easy to find whatever you're looking for from the seat of your couch but the hard part is waiting for it to appear at your door. Either way, online shopping has become the norm, but that may be in trouble.
Most products and stores don't have their delivery services so they have to turn to other mail and delivery businesses to transport their goods. Outside of USPS, the largest mail service, there have been the creations of FedEx, UPS, and Amazon. Now, these are large companies that have their issues, and one of these issues may lead to slower package delivery.
UPS and their workers are currently in a workplace battle about several things and the workers have made themselves clear. They are currently on a soft strike but if there is not a solution presented and agreed upon by August 1st, they will go into full strike. Right now they are still working while demanding meetings and trying to negotiate new terms but a full strike would mean a cease in all operations.
The UPS workers are asking for more full-time jobs at higher pay rates along with better health and safety standards in the workplace. This would be the first strike in over 25 years since 185,000 workers walked out, since then UPS has delivered millions of packages a year, last year in 2022 they delivered over 24 million packages.
If a deal isn't reached by the first day of August and the UPS workers go on strike a few different things will happen. UPS deliveries will be slower for a while, many people will begin to order through USPS, FedEx, and Amazon to offset, and eventually, UPS will reach a deal with its workers. Just be on the lookout for possible delays in package delivery as UPS figures this situation out.
Helpful Tips To Keep Packages Safe From Porch Pirates
Next time you order something, try these tips to help keep your packages safe from thieves like porch pirates.