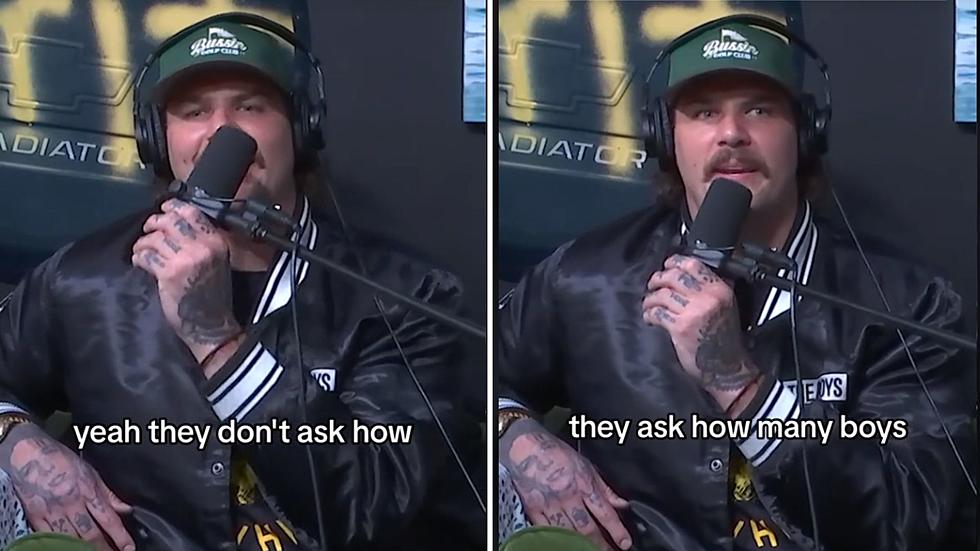 Michigan Wolverines Football Fraudulent History
pardonmytake TikTok
Before the NCAA came along college sports were widely ungoverned as everything was handled by coaches and school athletic directors, which leads to many questions about how teams really received their storied histories. One of the main things thrown out is that before the NCAA, FBS, BCS, and CFP there was no way to determine a national champion.
With this conclusion, many people believe that some of the early national championships specifically in football are self-proclaimed championships and hold no significant weight. Now, many podcasters and analysts have begun a deep dive into Michigan's most-known college football program, the Michigan Wolverines, and the findings are unbelievable.
Pardon My Take which is a Barstool run podcast has plunged full steam into their coverage of college football and of course, the Michigan Wolverines are one of the main topics as they are poised to be one of the top teams in the country once again. This is how the history of the program was brought up and before we know it they're questioning everything the Wolverines are built on.
As you can see and hear above they began to rag on the Wolverines for their seasons in the early 1900s that had wins against schools like Albion College(DIII) of the MIAA. They called them smarter than everyone else for "inviting the local YMCA to Ann Arbor". They even said they taught a couple of teams how to play football so they could crush them that ensuing Saturday.
They went on to explain how the Wolverines beat Buffalo 128-0 and then the following year they beat the Britons 88-0 and called them national championships. Which prompted former Wolverine Taylor Lewan to say "They don't ask how, just how many"! In 1896 they won 28-0 against a school titled Physicians and Surgeons, ragging on how that's not a real school.
College Football Video Game Covers
14 Famous University of Michigan Alumni and Their Net Worth
The net worth of these 14 University of Michigan alumni ranges from $4 million to $77 billion.