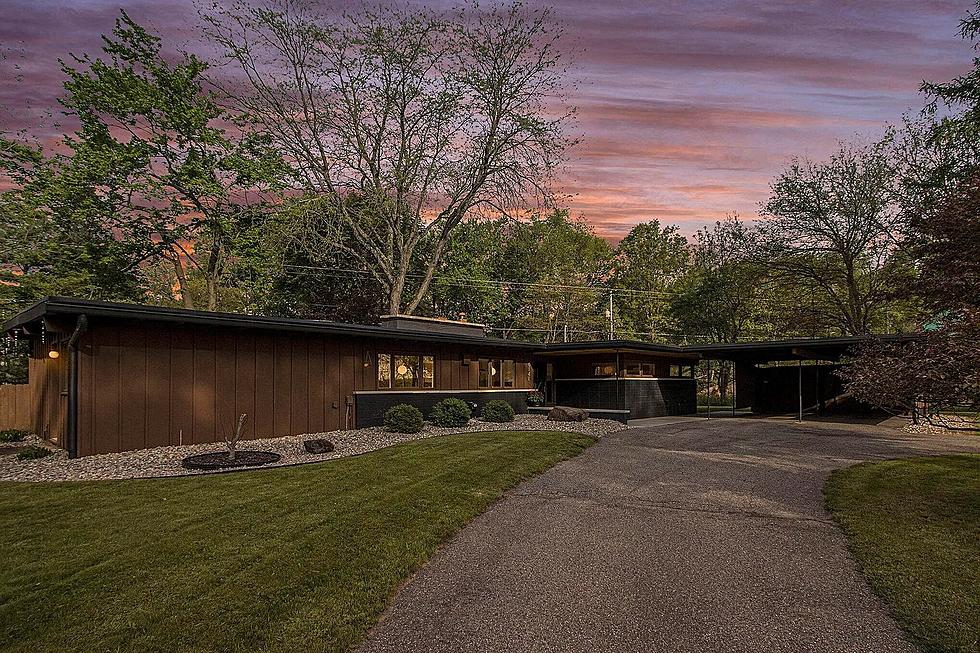 Mid-Century and Modern Styles Coexist In This Richland Home
For The Love Of Old Houses Facebook
Have you ever had the thought of having an older-looking house that still has some modern design to it? Well, you aren't alone because I've been thinking about this idea since I could fathom the idea of a home. We aren't alone in this thought either as the owner of this Michigan home thinks along the same lines.
This homeowner has figured out a way to make some of our wildest dreams come true through their eyes. They brought the Mid-Century vibes into today's world to clash with modern vibes and create a magical ambiance to live in. Let's take a look at this Richland home and what it has to offer.
Mid-Century versus Modern has always been the debate, but this Richland home shows you that you can have both at the same time.
Modern Meets Mid-Century In This Richland Home
A home in Richland, Michigan has figured out how to clash the interior designs of the mid-century with today's modern creating a unique home.
Home on Gull Lake Island in Richland, Michigan
This home is one of very few on an island in Gull Lake.