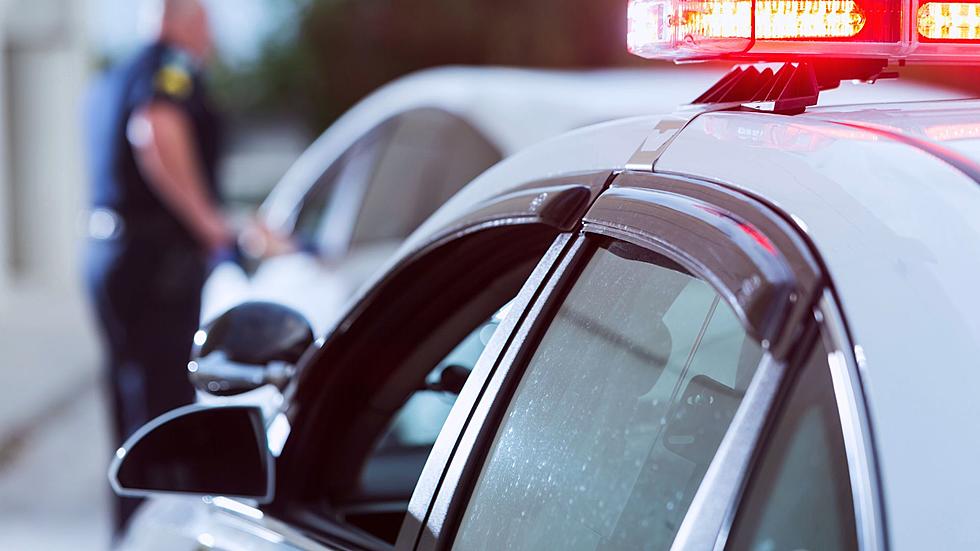 Ann Arbor Votes to Restrict Traffic Stops for These Select Infractions
Canva
One of the most anxiety-inducing situations that anyone can be in is being involved in a traffic stop. Now, this does go both ways as most times the driver isn't aware of the reason for the stop and is on edge they may receive a ticket, go to jail, or worse, meanwhile the officer is just as worried that they may walk up on an unknown scenario, get hurt, or worse.
Now, let's all be honest here: specific tactics are used to initiate traffic stops in hopes of roping the offender up on a more serious charge. These also disproportionally affect minority communities, creating unsafe scenarios for both sides. One Michigan city is in the process of making changes to this and hopefully, other cities follow suit soon.
Ann Arbor City Council voted 9-0 in a draft vote for a city ordinance based on traffic stops. The ordinance had language that would restrict public safety officers from pulling over a vehicle operator for a simple infraction such as a cracked windshield, loud muffler, or outdated registration.
This language exists because these are the kinds of reasons that are given to create a traffic stop. Then once the traffic stop is initiated they are searching for something else to hang the driver on. After a study that took place in Ann Arbor, they found that these stops were made in black, brown, and lower-income communities more than others.
The study and ordinances are the first step in creating a comfortable living space for all residents. This is a response to the protesting and racial feuds that were taking place all over the country following the death of George Floyd.
The Ann Arbor city council will meet again next week and will make an official vote on the matter on June 6th. I'm not sure what will happen but I doubt there will be many changes. If this goes well, how long will it be before other cities follow in their footsteps? How many cities will place similar ordinances? Will Southwest Michigan get involved?
Never Before Seen Images Capture Murder Suspect's Traffic Stops
Bryan Kohberger and his father were pulled over twice in Indiana while traveling across the country to Pennsylvania from Pullman, Washington.
Body Cam footage is broken down below--keep scrolling for the FULL VIDEO.
10 WEIRD TRAFFIC LAWS TO WATCH OUT FOR THIS SUMMER