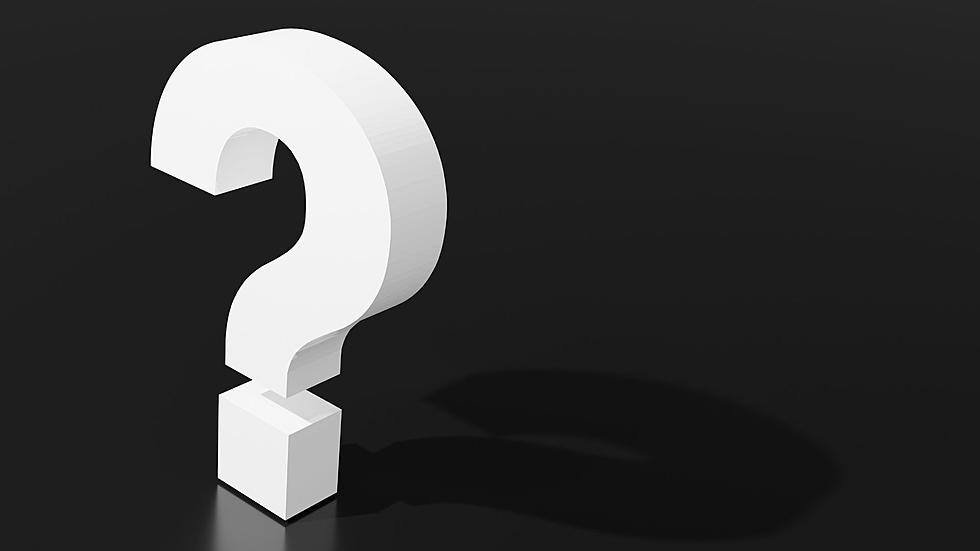 Trivia Time: Kalamazoo's Trivia Breakdown
Canva
Getting a group of friends together or going solo, once a week and testing your knowledge of various topics has become a pastime that many Americans find enjoyable. All over the country people are organizing their own trivia contests or piling into a nearby restaurant or bar with their buddies to try and outsmart everyone else in attendance.
Kalamazoo is no stranger to the trivia scene as there are plenty of places, times, and days of the week where you can get your trivia on. Whether you want to find one place that you or your group frequent or you choose to go to all of them and rotate the days, there is a spot for you and/or your trivia homies to engage in an educational battle.
After someone on Reddit asked about trivia it got me wondering, so If you're looking for a place to rack up points for answering questions correctly while enjoying a meal and some beverages, here are the best places in Kalamazoo to visit for trivia time.
Trivia Time: Best Trivia Nights In Kalamazoo
Where are the best places to engage in trivia competitions in Kalamazoo
Can You Answer These Trivia Questions About Michigan?
Michiganders love their state and there are a lot of interesting things to learn about it. Do you know the answers to these Michigan trivia questions?
All The Answers To Useless Trivia Questions That Are Driving You Nuts