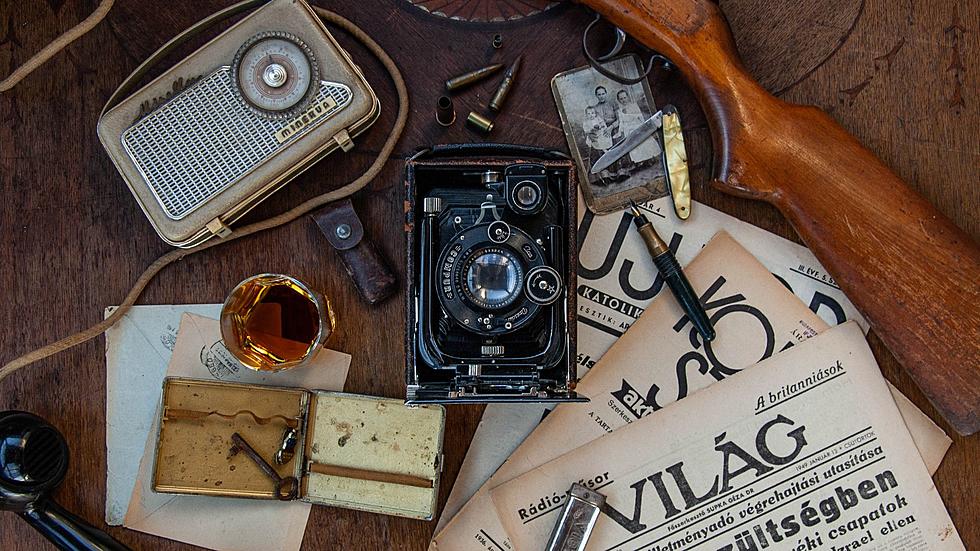 Vintage in The Zoo Returns to Downtown Kalamazoo
Canva
Downtown Kalamazoo has continued to grow under the guise of modern design and is returning to the vibrant, bustling district it once was. Since becoming a legal social district and allowing for drinking while roaming downtown, the nightlife in Kalamazoo's Center has become more prevalent.
Along with the social district is the country's first walking mall. There are tons of storefronts, parks, and other attractions located downtown to encourage residents and visitors to enjoy the heart of the city. In the last few years, many of these storefronts have participated in Vintage in the Zoo, a chance to get things from the past, and this year will be no different.
Vintage in the Zoo brings a blast from the past to those within Kalamazoo and Southwest Michigan. All storefronts, pop-up shops, and individual entrepreneurs specializing in vintage, throwback, antique, and other novelty items from clothes and shoes to video games, toys, knick-knacks, and more are sold throughout the district.
This year the series is back for another installment and will take place on Saturdays from 12 pm to 7 pm. The first event this year will take place on May 13th. This year, June 10th, July 8th, August 12th, September 9th, and October 14th are the other dates for Vintage in the Zoo.
In addition to having great food, drinks, and shopping options there will also be a live DJ at the event. This allows attendees to roam about downtown and enjoy the scenery, and the buzz, engage with everyone who is out and about and just have a great time while in the best part of Kalamazoo.
7 Vintage Shops in the SW Michigan Area
Perfect for that friend or loved one that loves vintage items, check out these shops in the SW Michigan area
Vintage Newspaper Reveals How "Cheap" Things Used to Be in Kalamazoo
A resurfaced newspaper from 1975 shows just how "inexpensive" things were in Kalamazoo back in the day. Can you imagine if we still had these prices??
New Vintage Shop, Retroflection In Kalamazoo