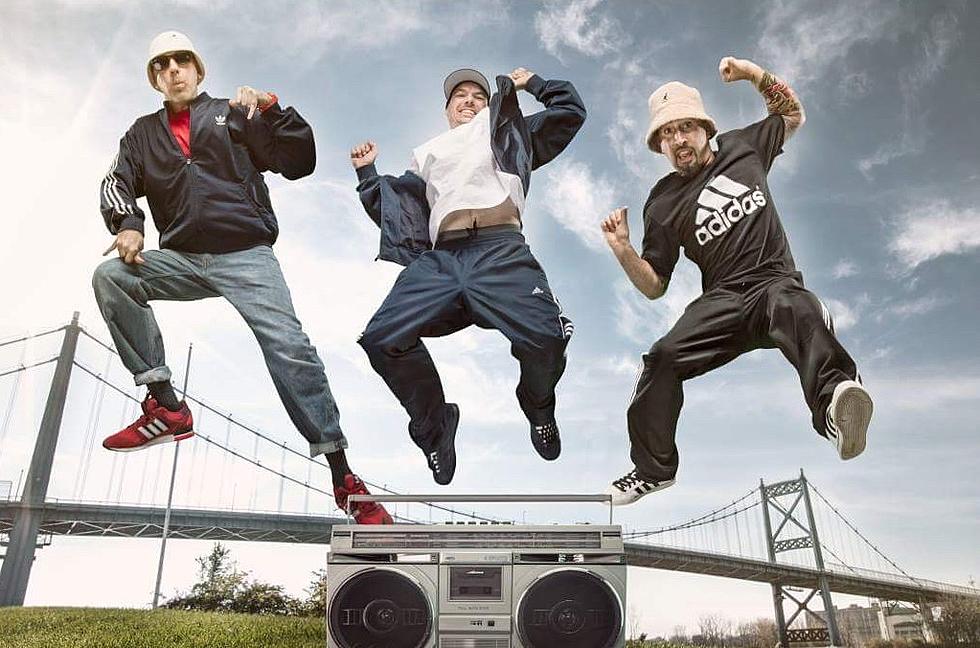 Kick It – Beastie Boys Tribute At The Machine Shop
Imposters In Effect Facebook
The Machines Shop's 21-year anniversary month wraps up on Friday, March 31st, with Imposters In Effect - a tribute to Beastie Boys.
This is not the band's first time at Flint's Machine Shop and it will most certainly not be the last. These guys are so damn good and entertaining, this is the ultimate tribute to Ad-Rock, MCA, and Mike D.
Doors open Friday at 7:00 PM, and opening the night will be The Screaming Casanovas.
Persons 18 years of age and up are always welcome with proper identification. Tickets are only $12 in advance and can be purchased now through Etix or at Paradise Express located inside the Dort Mall on Dort Highway in Flint (across the street from The Machine Shop).
Shout out to all of you who have celebrated the anniversary month, and for supporting The Machine Shop for the last 21 years. Here's to many more.
Enjoy the photos below that showcase many years of awesome shows at The Machine Shop.
Celebrating 20 Years Of The Machine Shop
Celebrating 20 Years Of The Machine Shop Gallery 2
20 Years Of The Machine Shop Gallery 3
20 Years Of The Machine Shop Gallery 4
20 Years Of The Machine Shop Gallery 5