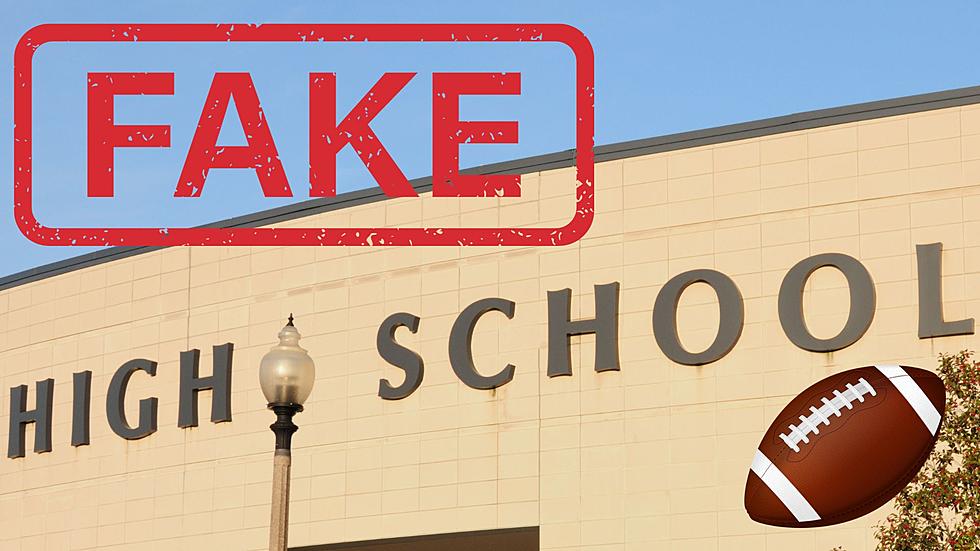 Fake Ohio Prep School Set To Play Football Again
Canva
Bishop Sycamore football has found themselves in the national spotlight more than once over the last couple of years. This is normally a good thing as most people and teams want to go viral and gain nationwide and sometimes worldwide attention, but for them that was the worst thing that could've happened. It was quickly world news that Bishop Sycamore was not a real high school, and the football team shouldn't be competing at that level.
To take things a step further and explain just how bad this was for Bishop Sycamore, the school doesn't exist, the team is made of older teenagers and adults, they were blown out by IMG Academy, and received a documentary produced and directed by HBO. All of this shines a light on how the program was able to become verified enough to play a game on national television against a true powerhouse. With all of that being said, the football team is set to represent the fake school on the field in 2 weeks.
There it is, as clear as day, the Bishop Sycamore team is set to leave from the buckeye state and travel down to the south to strap on the pads and look to win their first football game in program history. I do want to reiterate that this program shouldn't have any history and shouldn't be playing this game since the school does not in fact exist.
I thought that HBO putting out their "BS High" Documentary would be the end of everything we had to hear about Bishop Sycamore, which really had a WILD story behind it. Boy, I couldn't have been more wrong, I figured teams would become aware of who they are and steer clear, meanwhile Coach David Fitzgerald of Life Christian Academy just came out and said they will play them like it's no big deal.
I'm not 100% sure if this game will ever take place, if we will get a second documentary, or what is possessing this coach to schedule a game against Bishop Sycamore High School from Columbus, Ohio when he knows that the team nor the school actually exist. I pray this game never gets played, but if it does I hope everyone comes out safe and healthy.
Ohio Home Gets Crazier The More You Look
This house in Zanesville, Ohio is giving off biker clubhouse vibes all day!
Gallery Credit: Zillow