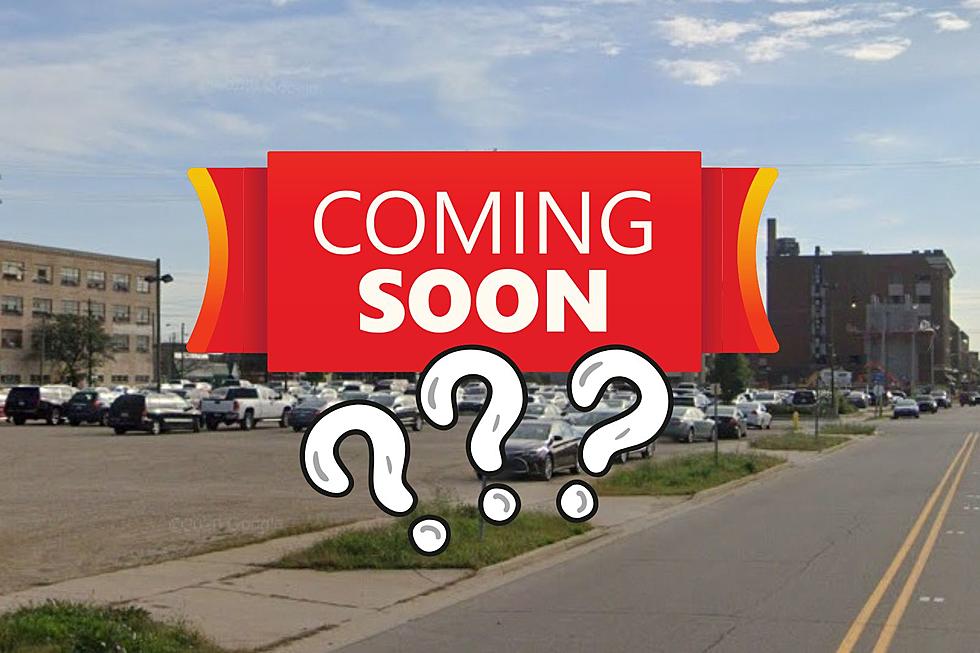 Kalamazoo Reacts: Locals Share Thoughts On Proposed Downtown Arena
Google Maps/Canva
The new arena that could be headed for downtown Kalamazoo is currently the talk of the town amongst area residents.
On Tuesday, March 21 officials shared plans for a new privately funded events center that could potentially host, "...200 events each year, create nearly 700 jobs, and infuse nearly $54 million into the local economy on an annual basis."
Naturally, this drew both concern and questions from Kalamazoo residents and businesses alike. Here's what we know about the proposal so far:
Who's Building the Arena?
According to WWMT the $300 million event center will not use any taxpayer dollars and will be privately funded by a group of anonymous investors. West Michigan-based engineering firm TowerPinkster will be involved with the project.
Where Will It Be Located?
The Kalamazoo County Board of Commissioners and Catalyst Development Co. are working to finalize the purchase agreement for a parcel of land downtown between Westnedge and Park St, adjacent to the new Justice Center.
What Will It Entail?
According to the architectural renderings, the facility will be able to accommodate up to 8,000 guests for concerts and 6,000 seats for sporting events. An arena, event hall, basketball courts, community space, and practice ice rink are all included in the design.
It's possible that WMU sporting events could also be hosted at the new arena facilities.
Jane Ghosh, President and CEO Discover Kalamazoo tells WMMT,
People will not just drive in, go to the event and leave...With the distributed parking model, they will stay, they will shop, they will discover our amazing restaurants.
Locals React
No surprise, not everyone is thrilled about a massive construction project taking over downtown and the lasting effects it may have on nearby neighborhoods.
Kalamazoo Locals React To New Downtown Arena
A $300 million, privately funded arena could be coming to downtown
Kalamazoo
. Here's what locals have to say:
Says the Kalamazoo County Board of Commissioners,
Economic development is important to the County, but so are our residents – particularly our Northside residents who would be most directly affected by the event center. We wanted to ensure a community benefits element would be in place if we were to sell our property and enable this project to move forward. We are very pleased with how Catalyst has risen to the challenge.
A Nature Lover's Dream, This Huge Kalamazoo Property is Selling for $1.8 Million
Hiking trails, lakefront property, multiple barns, and more make up this Kalamazoo property currently on the market for nearly two million dollars.