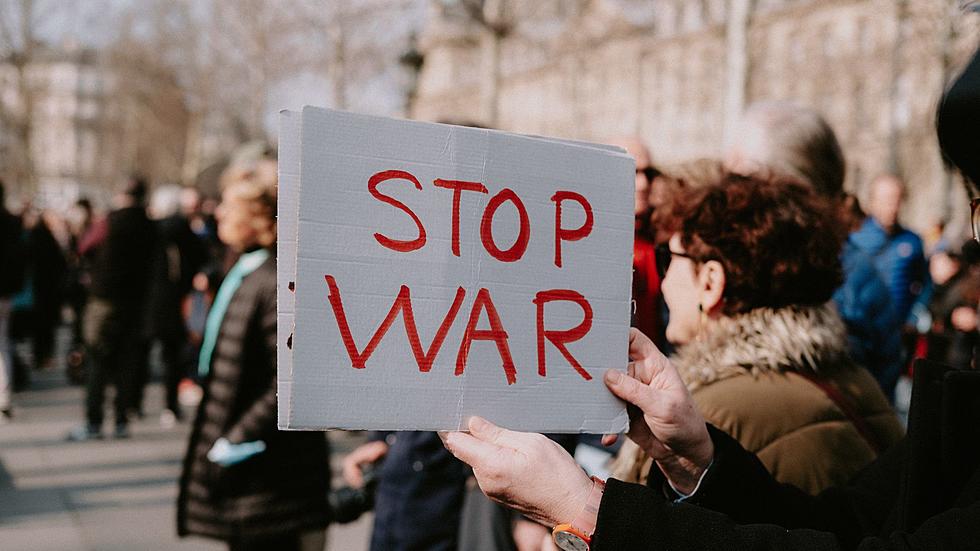 Kalamazoo Wears Orange To Fight Gun Violence
Canva
For the past few years, gun violence rates have continued to rise in Kalamazoo and the surrounding area, making some of our favorite places to go dangerous. For years now community leaders have been doing their best to hold events about guns, promoting safety, and trying to pray for safety over the city but nothing has worked so far.
Just because things haven't been working doesn't mean that they're going to give up on the city. City leaders will be back out in the streets of the city again this year looking to educate everyone about guns, the danger they come with, and organizing events to promote safety for everyone. The first event is in just a few weeks and requires special attire.
On Monday, June 5th city leaders are inviting all who wish to attend an event aimed to stop gun violence in Kalamazoo. They are asking that everyone who wishes to attend wears orange in support of the Kalamazoo Moms Demand Action group which runs the event every year.
The event will take place at Bronson Park in Downtown Kalamazoo and will be from 5 pm to 7 pm. There isn't too much information other than what color to wear, where to be, and when to be there. I'm sure there will be some very important people in attendance and there will be things to do other than just stand in the park.
Wearing orange and getting out to Bronson Park for this initiative would be huge, gun violence has continued to plague our community and this is just one of many ways to raise awareness and try to find solutions.
States Ranked by Gun Death Rates
Gun death rates per 100,000 are high in the U.S., and getting higher. Here's a list of states ranked by firearm safety, from lowest death rates to highest. Data for 2021 is from the CDC via
Violence Policy Center
.
Conners Emerson National Walk Out for Students Against Gun Violence
Approximately 60 students participated in the National Walk Out for Students Against Gun Violence at the Conners Emerson School in Bar Harbor on April 5th