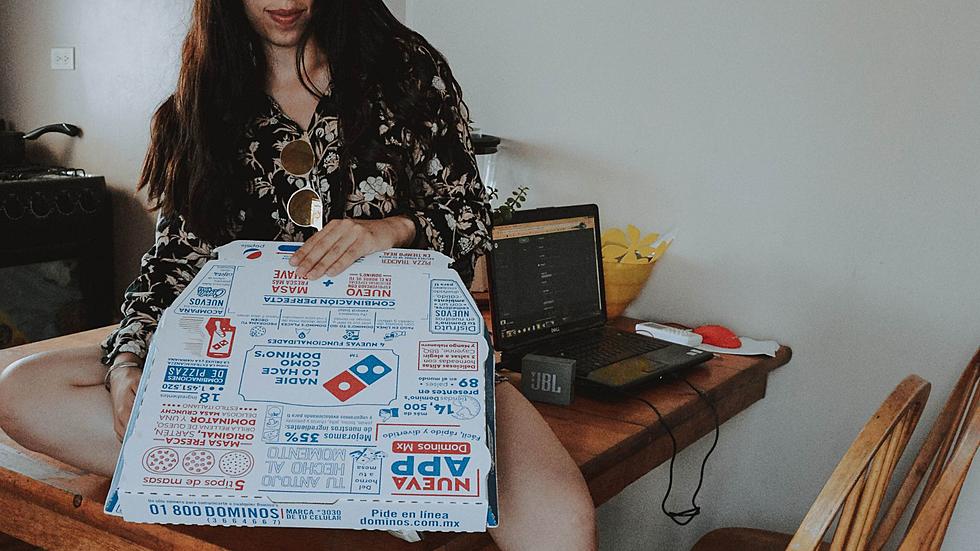 Michigan: Got Student Loans? Get Free Domino's Pizza
Canva
College is one of the most important decisions in your life but it's also one of the costliest decisions. Going to the right college could cost you hundreds of thousands of dollars and going to the wrong one could cost you even more. Some people are very blessed and come from a wealthy lineage that is able to pay that cost upfront or along the way, while others aren't as fortunate and must seek help from whatever resources are out there.
This leaves many of the students who attend college in the United States looking for, applying, and accepting grant and loan money from the government. Grants are amazing as you are not required to pay that money back but loans on the other hand are expected to be paid back including accumulated interest. To combat student loan debt this business is deciding to give away free product.
Domino's Pizza, which is a Michigan, based company whose headquarters is located in Ann Arbor/Ypsilanti has been knowing for teaming up with colleges and groups meant to serve the youth in which they give large amounts of pizza and money to help the various entities achieve their goal in better the children of the future. After learning that student loan payments will resume and it will not be forgiven, they knew they needed to do something about it.
No, Domino's is not offering to pay everyone's student loan debt, which would be a blessing, but we all know how that works by now lol. They are offering to soften the blow by offering all of those with student loans an opportunity to get free pizza. They will be giving away $1 million dollars' worth of free pizza, calling them emergency pizzas.
To claim your free Emergency Student Loan Pizza visit dominos.com/student loans, apply for a free pizza, and verify your email address, and you will be sent a code that you can use on your next order for a free pizza. I know for sure that'll I'll be cashing in on this free pizza so I can save money on dinner for one night!
David Portnoy's Top 15 Michigan Pizzas
Have you ever had a slice of pizza that was so delicious, that it reaffirmed your faith in humanity? Knowing that as long as there are simple pleasures, like the feel of a large triangle, dripping with gooey cheese, or holding a dense square of Detroit style and hearing the crunch of the crisp crust. Faith in humanity...restored.
Here are David Portnoy's Top 15 Michigan Pizzas
Gallery Credit: Scott Clow
Ranking These 6 Michigan Pizza Spots Based On Slice Sizes
Pizza Places In Michigan With Large Pizza Slices
Gallery Credit: Da'Jzon Hughes
Michigan's First Pizza Place