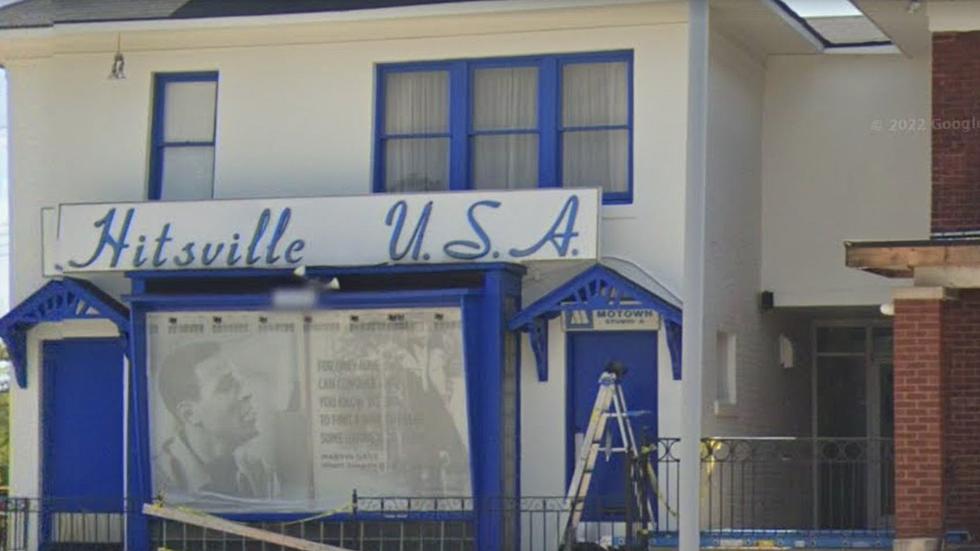 Motown Muesum's Hitsville Next The Pop Shop: Entrepreneur in Residence Program
Google Streetview
The Motown Museum wants to share its knowledge with up-and-coming hopeful entrepreneurs in Michigan. Having built up Motown Records and having the museum showcasing its history to the public it's safe to say they have plenty of qualifications and nuggets to offer the next generation.
Berry Gordy's family started this tradition by having the siblings pair up to brainstorm and present a business venture and the winning pair would earn a 6-month residency at the family businesses, this allowed all of the Gordy children to understand the process of being an entrepreneur. This new initiative is looking to expand these skills to young and aspiring entrepreneurs.
There is an application and selection process as the first year of the program will bring together a cohort of 4 young entrepreneurs between the ages of 13 and 18 for 5 months as they work through an entrepreneurial incubator program.
The program will have the interns participating in two months of in-person and virtual workshops, followed by one-on-one mentoring and networking with entrepreneurial and social media experts to grow their conceptualization skills and launch ideas. There will also be web-based and social media coaching working on presenting your brand.
Lastly, they will have two months of varied opportunities to test their ideas live on our campus- entrepreneurs will be equipped with resources, mentorship, and peer support to establish a lifelong commitment to their entrepreneurial development.
All of the in-person sessions will take place on the weekends between June 3rd and August 27th but applications must be submitted by May 10th. CEO Robin Terry was asked about the program and had this to say:
The program is competitive and will offer the selected cohort access to mentorship with seasoned entrepreneurs in their chosen field and a once in a lifetime opportunity to pop up their business on our Motown Museum campus.
Inside Motown's Legendary Recording Studio
Pictures taken inside were once taboo; but now you can take a look!
Step Back in Time to the Days of Motown at This Detroit Airbnb
Detroit is all about music and this Airbnb showcases the heart of it. Step back in time right in the thick of New Center Detroit, just steps away from the historic Motown Museum! Experience being a part of musical history surrounded by musical memorabilia in this meticulously restored 1911 home.
Homes and Mansions of some of Motown's elite (and others) on the East side of Detroit, Michigan
The Homes and Mansions that some of Motown's elite lived in, when they lived in Detroit, Michigan. Musicians and more.