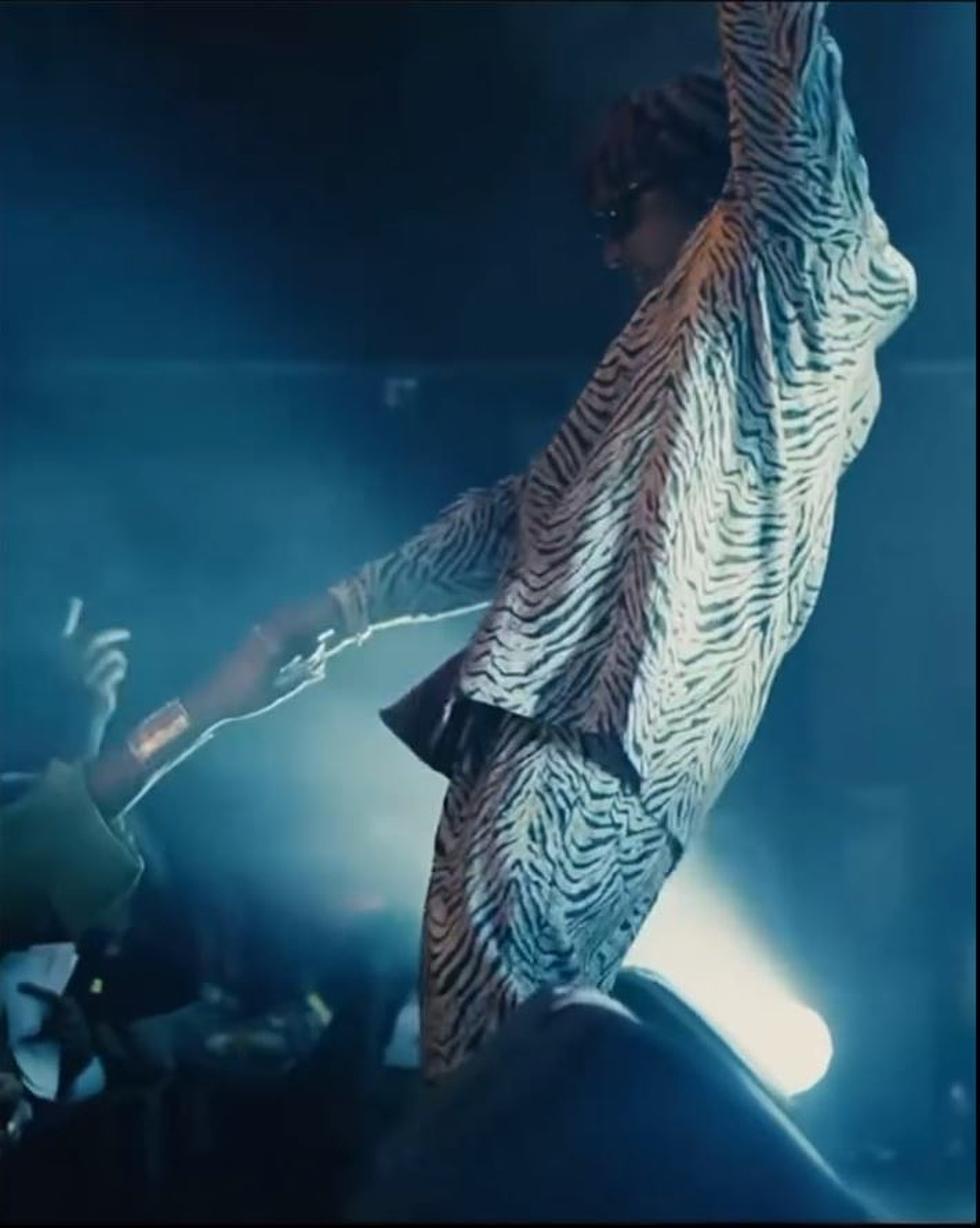 R&B Artist Jacquees Returns To Kalamazoo Oct 13
Riddle Promotions Facebook
Nothing like a good ole Friday the 13th in October to not only celebrate Halloween, everything bad lucky, everything emo, and more. I've never been one to be subscribed to all of the age-old tales about mirrors, ladders, and black cats but one thing I do believe is that any time the 13th falls on a Friday, there's bad luck looming.
The only good thing I've seen come out of Friday the 13th are all of the piercing and tattoo deals that artist will run. I got both my earlobes pierced earlier this year for a total of $30 bucks because of Friday the 13th. There's another one coming up in just over a week, next Friday is October 13th and Kalamazoo is trying it's best to make it a day of good memories rather than bad luck.
One of the ways they are trying to make this a weekend to remember for all the right reasons is a concert. This concert is brought to Kalamazoo by Riddle Promotions, which is a promotions company and promoter from the Southwest Michigan Area that focuses on bringing the biggest and best talents to the area.
Next Friday they will be bringing Jacquees back to Kalamazoo as he was here once before at the Kalamazoo State Theatre in April of 2017. During that concert the Kalamazoo Kappa League and The Suicide Squad were opening acts before the city welcomed Jacquees on stage.
This time Jacquees will be out on the stage at the Comstock Community Auditorium, the show starts at 7 so I would assume doors will open sometime around 5pm. Jacquees is on his "Sincerely For You" tour, which also has a stop in Detroit. Tickets are available starting at $25 with the most expensive tickets being $150, this is also a concert to kick off Western Michigan University's Homecoming weekend.
See October 2023 New Music Releases
See September 2023 New Music Releases
2023 MTV Video Music Awards Red Carpet Fashion
From Olivia Rodrigo's stunning silver number to Doja Cat's barely there spider web gown, these 2023 MTV VMAs looks had us doing a double take.
Gallery Credit: Taylor Alexis Heady