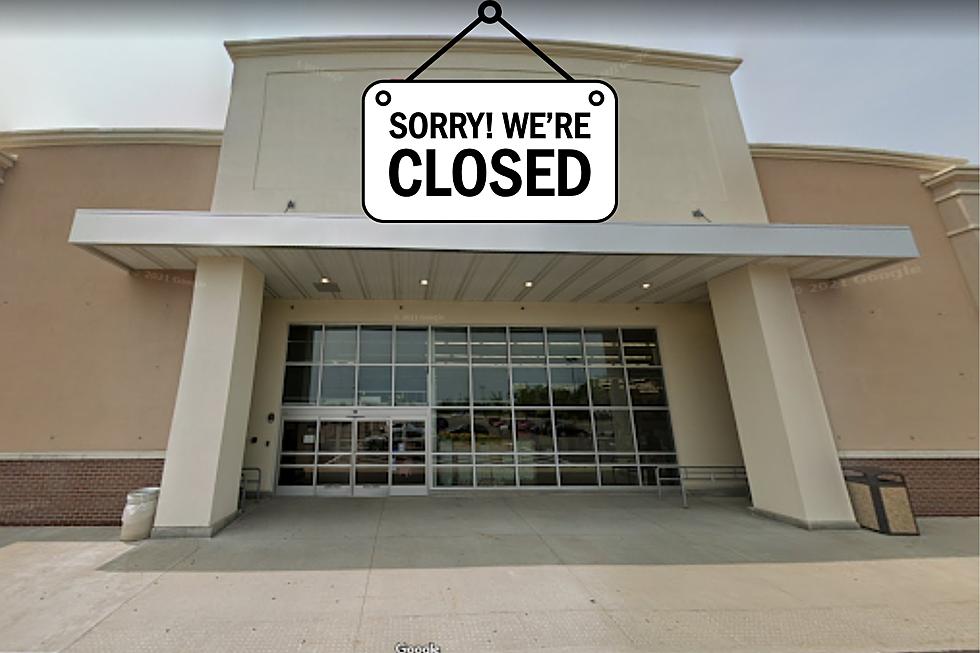 Popular Retail Store Forced To Close All Michigan Locations
Credit: Canva / Google StreetView
Shopping has become a part of our everyday lives since the invention of currency, we have to go out and buy food, clothes, household items, vehicles, and more to live our lives on a daily basis. Online shopping has come along and this has drastically changed the way we handle our shopping needs as it can be done from our couches with the touch of a few buttons.
As online shopping has continued to take over the consumers buying power, many brick-and-mortar locations are being shut down and replaced by warehouses that ship everything out for delivery. From clothes, shoes, and household items to jewelry, furniture, and groceries can all be bought online. This retail is just the next one of many to shutter its doors as all the locations in Michigan will be closing soon.
Bed, Bath, and Beyond which is the parent company to Buy Buy Baby filed a bankruptcy liquidation suit earlier this year. They have seen their stores closing over the course of the first six months and now, Buy Buy Baby is next on the list. After filing for bankruptcy, many companies were interested in Buy Buy Baby, which was considered the most lucrative of Bed, Bath, and Beyond's assets.
The sub-chain of retail stores was bought out by Dream on Me Industries, a New Jersey-based business for $15.5 Million. Although Buy Buy Baby was purchased, it was only the intellectual property as their 120 retail stores were not included in the buy. They haven't released a timeline yet on when all of the stores are expected to close but be on the lookout.
Michigan doesn't have any more Bed, Bath, and Beyond retail stores open for business as they all held wholesale events to encourage buyers to empty their inventory. Michigan does still have 3 Buy Buy Baby locations, one in each of the following cities; Utica, Canton, and Kentwood.
A List of 15 Big Retail Chains That Will Close Stores in '23
While consumers move more and more to online shopping, just like my wife, the landscape of stores is changing too.
Investing.com
put out a list of major retailers that are cutting many of their traditional stores loose and taking on a smaller footprint.
37 Bed Bath & Beyond Stores Closing By The End of February 2022
According to CNN.com, 37 more stores were just added to the list of Bed Bath & Beyond locations that are closing. Below are the stores that have already started liquidating and will be closed by the end of February 2022.
LOOK: Here are 50 of your favorite retail chains that no longer exist
Are you ready to see the top 50 major retailers that no longer exist? Keep reading to see if your favorites made
the list
.