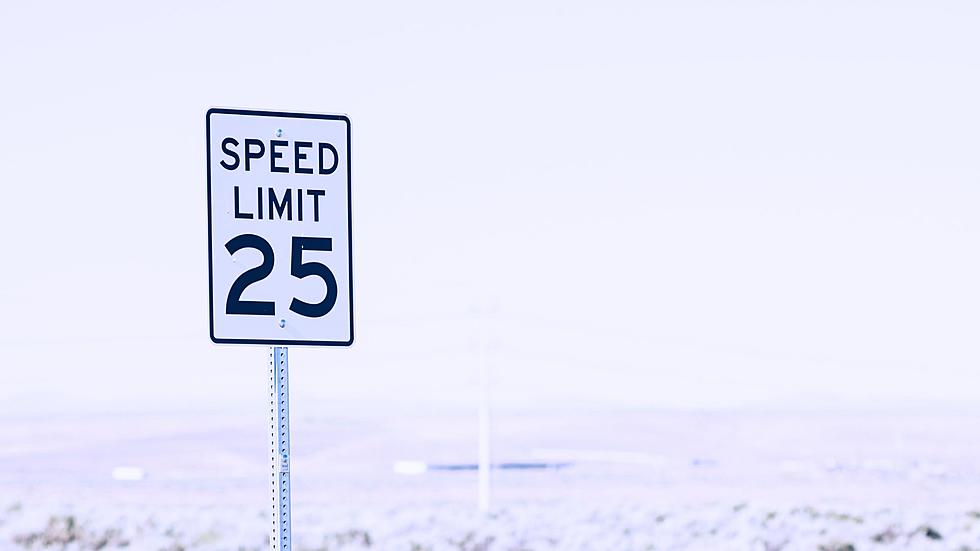 Southwest Michigan's Speed Trap: Places Your Most Likely To Get A Speeding Ticket
Canva
Although our roads aren't great, Michigan seems to be full of Nascar drivers as they all go racing down the streets. The last time I checked I-94 isn't a drag racing strip and there are plenty of speedways around the state to test your skills on. For some of us, we are reminded of this by law enforcement while others get away sometimes.
Some places in the Southwest Michigan area aren't playing these games though! You come speeding through their streets and their public safety officers will pull you over, you may get lucky one time and get off with a warning but don't repeat the same offense close by.
When it comes to Southwest Michigan there are a handful of places known to give you a speeding ticket. Here are the cities you're most likely to be pulled over for speeding.
Southwest Michigan Speed Traps: Cities Most Likely To Give A Speeding Tickets
The cities in the Southwest Michigan area that are most likely to give you a speeding ticket
The 12 Tickets That Do the Most Damage to Your Driving Record in Michigan
According to
Michigan.gov
, these are the 12 tickets in Michigan that will put the most points on your record.