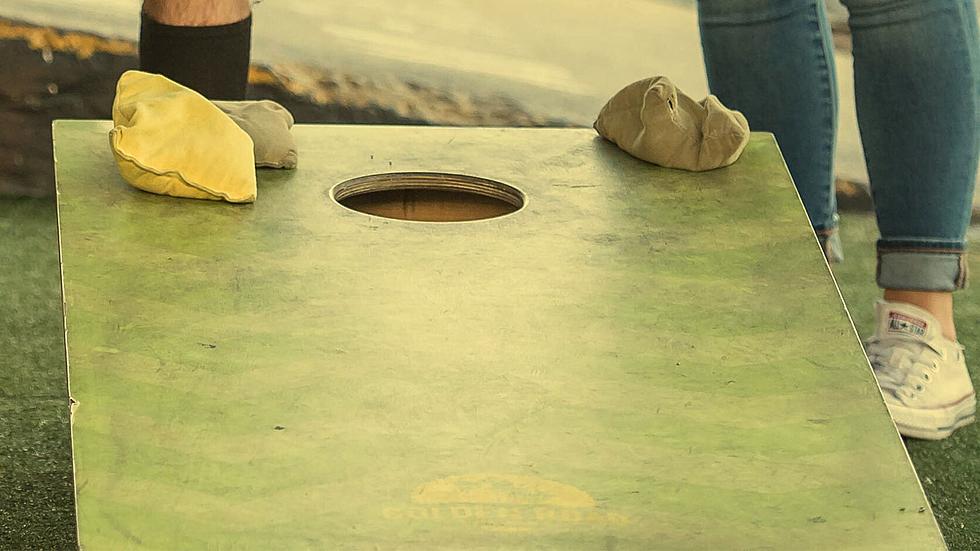 Michigan Youth Cornhole Invitational At East Kentwood
Canva
When the weather gets nice and family, friends, and loved ones gather one of the first activities to get pulled out of the garage and dusted off is Cornhole. Now many of us will call this game bags, hillbilly toss, tailgate toss, and a number of other names but the point is that most of us know how to play and have been playing since a young age.
We have seen Cornhole grow at an exponential rate, so much so that the American Cornhole League has been founded and their championships can be watched on cable television or on streamed on ESPN. Well, Michigan has taken this sport a step further and has created the Michigan Cornhole League and Youth Cornhole Organization who's holding an event this month.
The All Mitten Youth Cornhole Invitational will take place at East Kentwood High School on Saturday, April 29th. The first bags will be thrown at 10 a.m. and this will be a tournament-style play. The invitational is open to children in grades Kindergarten through 12th grade and there will be brackets so that seniors aren't crushing 1st graders.
This will be a singles and doubles event so you can choose to compete in one or both but either way you must register separately. They ask that you either bring your own bags or use the ones that are provided, a $20 entry fee, arrive early for registration, and download the Scoreholio app.
All Mitten Youth Cornhole Tournament (Open to all K-12 Students in Michigan)
by u/HollywoodWorldSports in kzoo

 

 
We have no clue how many youth cornhole athletes will be in attendance but with this being a popular Michigan pastime and the introduction of College Cornhole teams in the state and around the country there may be a solid turnout.
Best Backyard Games To Play This Summer
You can entertain your friends and family this summer by adding these games to your next backyard get together.
That Time That a Cornhole Record Was Set In Loveland
Luke Lorick, the Tailgating Champion, se the record for World's Longest Backward Cornhole Toss on June 18, 2022 in Downtown Loveland.