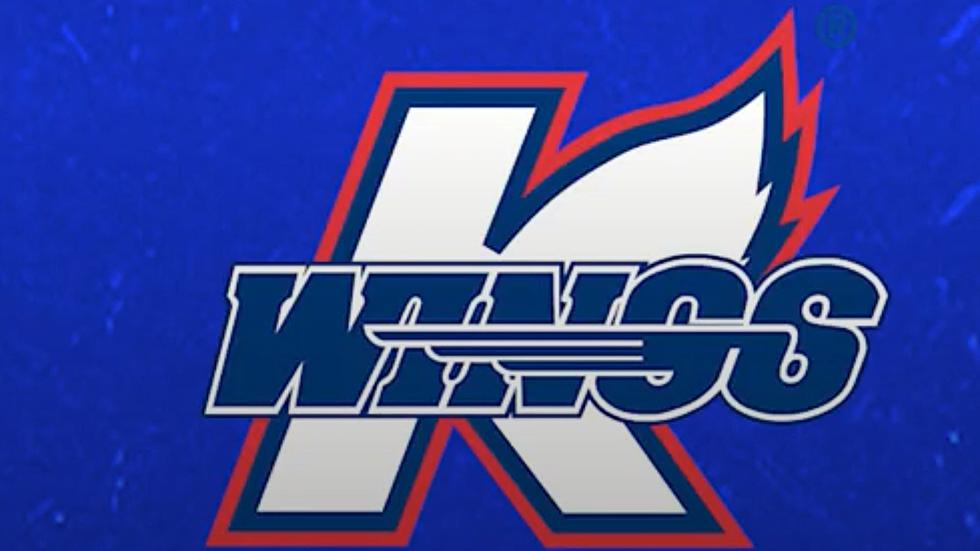 A Look At The Kalamazoo Wings Painted Ice History
Kalamazoo Wings YouTube
39 years ago, the Kalamazoo Wings became the first hockey team to ever play on painted ice and this tradition not only still lives today but has grown as well. Now, almost 40 years later and there are multiple different colors used and many different teams that color their ice.
Way back on March 17th, 1982, the K-Wings made history as they stepped out to play in the first-ever "Green Ice" game to celebrate St. Patrick's Day. This would start a yearly tradition of painting their ice green for the holidays and eventually spread to painting the ice during other weekends during the season for other causes.
As other teams have followed the footsteps of the K-Wings and painted their home ice as well, making the K-Wings trendsetters, the crew at Wings Event Center decided to spice the game up some and decided to add in some other colors as well.
As we know, the 39th annual Green Ice game coming up is this Friday at 7 p.m. at Wings Event Center against Central Division rival The Fort Wayne Komets. Although this is the last painted ice game of the year, let's take a look at some of the painted ice games at Wings Event Center and some highlights of what it's like at a K-Wings game.
A Look At Painted Ice Themes Of The Kalamazoo K Wings
All of the current and previous colored theme nights the Wings Event Center and the Kalamazoo K Wings have hosted in their history.