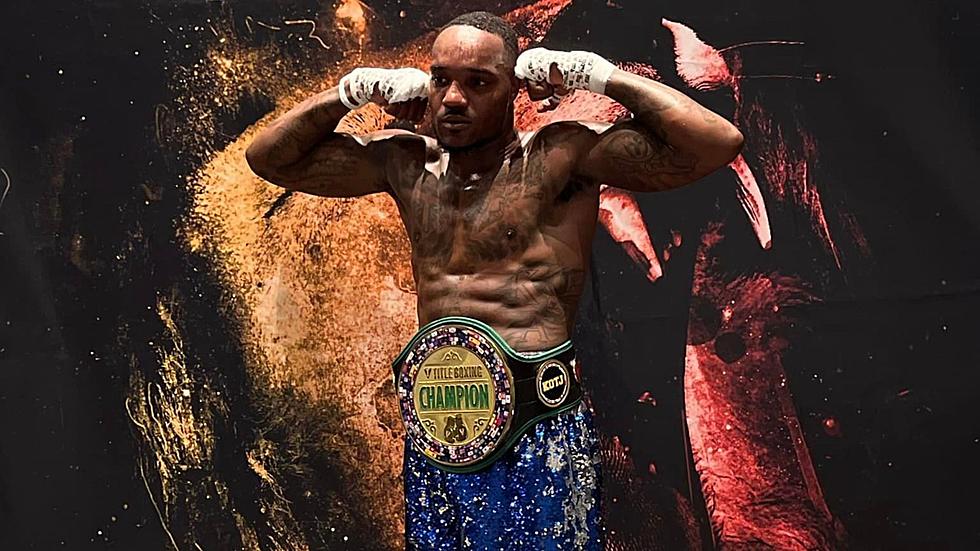 Kalamazoo Native Qualifies For USA Olympic Boxing Trials
Moe Davis Facebook
Maurice Davis, also known as Moe, is a man who was born and raised in Kalamazoo and has always had a passion to be a role model and put on for his city. In recent years after graduating from Western Michigan University, Crossing into the Kappa Alpha Psi Fraternity, and ending his sports career, he needed to shift gears.
It took some time for him to decide what it was that he wanted to do but he settled on boxing. He started off training, hitting the bags, and finding sparing partners. Before he knew it he was partaking in amateur bouts. He's yet to suffer a defeat and has won multiple fights due to forfeit.
Now, he has one of the biggest chances in his career coming up this winter.
In December, Moe will travel to Lafayette, Louisiana to compete for a chance to represent the United States at the 2024 Olympics in Paris, France. The trials are a week-long process that begins on the 4th and will end on the 9th as Davis will be looking to qualify in the 92 Kg weight class.
Moe Davis, who won the King of The Jungle National Championship and the Detroit National Qualifier for his weight class, has the chance to enter the ranks of the many Olympic athletes that represent our country in hopes of coming out victorious with a medal. He also has the ability to join a long list of athletes that were born in Michigan before making it to the biggest stage of all sports.
20 Fun Facts About The Olympics
The most shocking fact is #17, but I think everyone secretly knew #6.
Read on to see the complete list of 20 fun facts below.