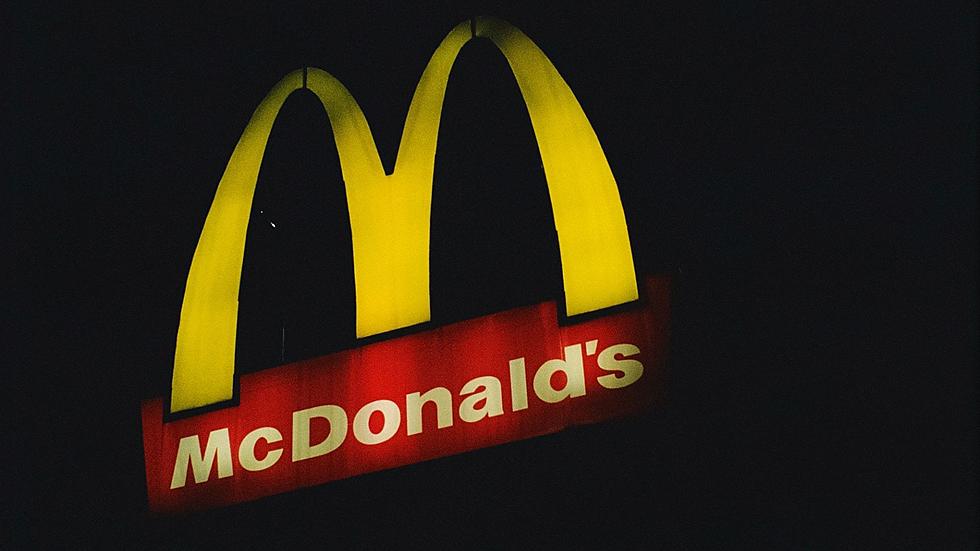 Self-Serve Drink Stations Will Be Removed From Michigan Mcdonald's
Canva
For as long as a lot of us can remember when you purchase a soft drink at McDonald's and choose to eat inside the restaurant you would be able to fill your drink and refills. This would be an advantage as you could mix drinks, fill up as much as you want, decide on ice levels, and more but now that won't quite be the same.
They have announced that there have already been some McDonald's stores across the country, including as close as Illinois to already have removed their drink machines. Those McDonald's locations are now limited to the one drink machine that sits in the kitchen, which frees up lobby space. Space wasn't the only reason given to take away customer's self-serving rights.
Pick-up Pain
One of the main reasons given for removing the self-serving drink station is the lack of dine-in customers. It's no surprise that most people are going through the drive-thru at McDonald's because it's convenient, but now that they deliver and have pickup options, there are almost no dine-in patrons. McDelivery, DoorDash, pickup orders through the app, and other services have made their effect.
Water Cup Thiefs
The next reason they stated was wanted to reduce theft and increase food safety. They believe that if there are fewer people touching things then there are lower chances of food contamination and other food cleanliness concerns.  The other half of this concern is for theft, which is wild. I would assume they don't want people just waltzing in and filling up their bottles to cups with drinks. Of course, this applies to the water cup people who decide to get something other than water.
Covid Customs
We can't deny that our lives have changed tremendously since our world was shut down by the Covid-19 pandemic. One of the biggest changes is restaurants not staying open as late and everybody having an app or online ordering platform for pickup. Causing a lot of changes to the dining rooms of multiple restaurants.
There is no full timetable as to when Michigan will have to deal with this issue but they expect to have all of them removed by 2032. McDonald's customers who choose to dine in will have to ask a worker to give them their drink(s) and the same will go for refills as well. What's your opinion on the matter, is this a mistake?
New Automated McDonalds in Ft Worth, Texas Gallery:
The fact is, this McDonalds is not "fully automated", they have a smaller staff working in the kitchen filling the orders, but the counter-person, all-to-often found with a bad attitude, has been eliminated in this dining concept. This new McDonalds is much smaller and has no seating for indoor dining. This is a take-out-only concept with all staff concentrating on getting the orders right. Will it work? We'll see.