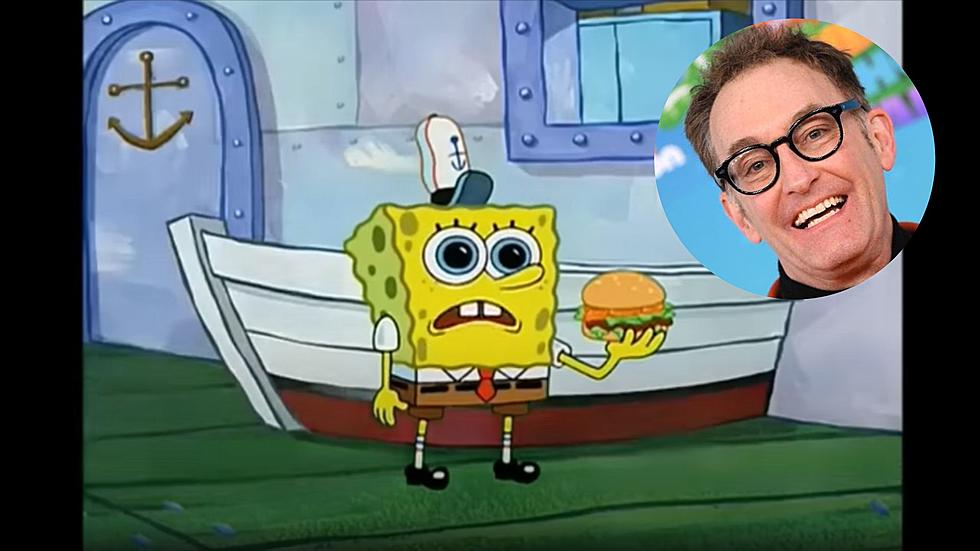 Spongebob Squarepants Is Visiting Southwest Michigan
The Nostalgia Guy YouTube/ Steve Granitz Getty Images
Are ya ready kids? I can't hear you! Spongebob Squarepants is making a special appearance in Michigan this year. Slow your roll, it's not quite the bright yellow sponge that you're hoping to see but you can see get a tad bit closer to an iconic part of your childhood.
Comic-Con is going to be in Grand Rapids later this year and will be bringing some of our favorite characters from cartoons, comic books, tv shows, movies, video games, and more to Southwest Michigan. Fans will have a chance to interact and take photos with some of their all-time favorite characters, including the illustrious Spongebob Squarepants.
Tom Kenny, the voice actor of not only Spongebob Squarepants but also his pet snail, will be in attendance at Comic-Con in Grand Rapids.
Tom Kenny is a more noticeable voice than you might think and after the list I'm about to give you, I'm sure you'll want to grab tickets to Comic-Con to get a chance to meet Kenny yourself. Tom is known for his voiceover work as Heffer Wolfe in Rocko's Modern Life, Dog from CatDog,  the Mayor of Townsville in The Powerpuff Girls, and many other characters in our childhood shows and movies.
Tom Kenny is going to be a huge attraction at the Grand Rapids Comic-Con, check out who else will be there and other Comic-Con-related photos here.
Many Celebrities Are Coming to Town for Grand Rapids Comic Con
Grand Rapids Comic Con is returning to The Devos Place coming up on November 11th, 12th, and 13th, 2022 and these are the celebrities that will be in town for it.
Celebrity Guests at Motor City Comic Con in Novi - May 2023
Motor City Comic Con returns to the Suburban Collection Showplace in Novi May 19th through 21st, 2023 and these celebrity guests will be in attendance.