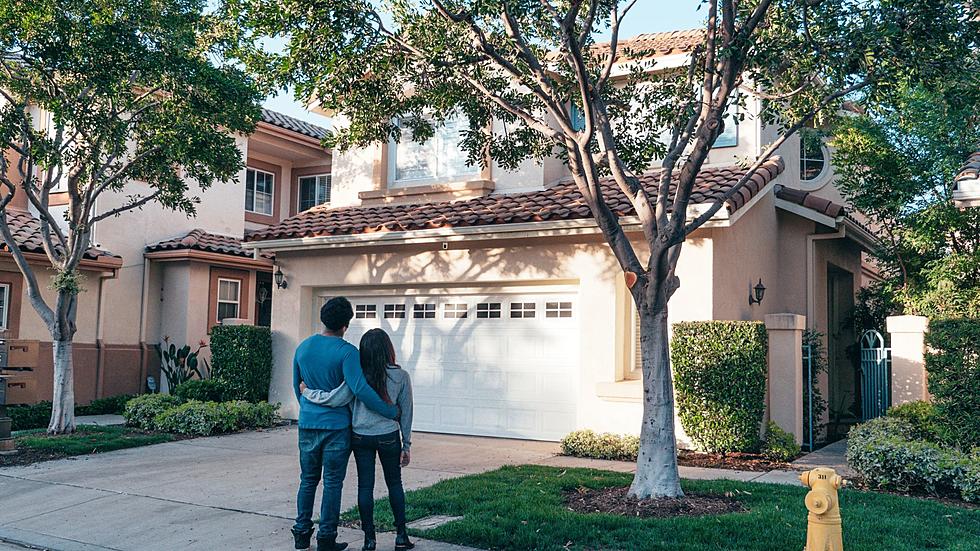 Two Michigan Metros Lead Millennial Home Ownership
Canva
One of the biggest crises we've been dealing with as a country for decades now is the housing epidemic. At one point in time in our country you could afford to buy a house, pay the mortgage and other bills, plus handle other family needs on one income, now you can't even afford a house on one income.
Over the years Millennials have been hearing the mouths of the silent, baby boomer, and X generations about how they were lazy, not responsible, and should be able to afford a house by now. This isn't quite the case but for two Michigan metro city areas, lots of millennials are purchasing homes and/or mortgages. 
When in reality most of them are drowning in debt from student loans, working jobs who's pay rates haven't risen to match inflation, and are overall stressed. Contrary to all of these factors, both the Grand Rapids and Detroit metro areas are ranked within the top 10 for millennial home ownership.
Grand Rapids comes in ranked at the very top of the list and is number 1 with 63% of millennials in the area owning a home or paying a mortgage on the home and Detroit follows close behind coming in ranked 7th even though they are only 8% lower, at 55% ownership.
They have had a tough time in the housing market as they have dealt with both the crash of the housing market in 2008 and the heavy competition in 2020. They are behind every other generation in terms of buying a home by age 30 as only 42% of Millennials in comparison to 48% of Gen Xers, 51% of baby boomers, and nearly 60% of the Silent Generation.
Many of them are opting for long time renting because it's easier and a little bit cheaper which they can manage. Michigan's average rent cost is $1,349, a 7.54% increase from last year, but One-bedroom apartments in Detroit rent out for $1,495 and in Grand Rapids, it's only $1,188.
9 Of The Cheapest Houses In Grand Rapids, Michigan